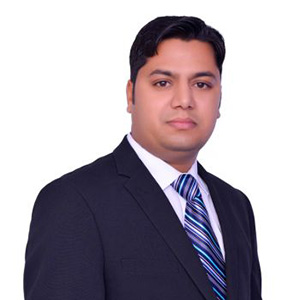 Khadim Hussain
Realtor at Lahore Real Estate
Affiliated with Universal Property Network (UPN).
In real estate consultancy, the positive attitude does matter a lot while you are dealing with the customers and prospective buyers. Being well educated and having enough knowledge of projects and current market is helpful when you have the ability to convince them. Only then you can guide your clients in a good way that's what the job of a realtor demands. The dedication, hard work and extra effort is required to be a good real estate consultant which serves the purpose of all i-e customer, organization, and realtor itself.
Practice makes a man perfect and similarly there is no alternative of experience. I have been working in this sector since 2012 and over the years I have developed my skills to impart all information to customer and guide him. For any property investment consultant, customer satisfaction should be the ultimate goal and you can achieve it by transparency of affairs, developing trust and dealing with them in their comfortable zone.
Currently, I am working in DHA Lahore Phase 8 and Phase 7 and can be contacted for files and plots of these two phases. If you want to know any other particular information, don't hesitate to ask me, I will address it with the best of my knowledge.