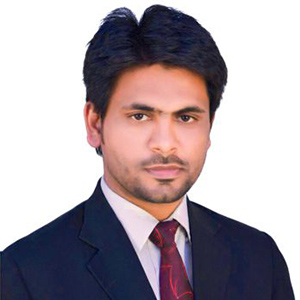 Shahid Riaz
Realtor at Lahore Real Estate
Affiliated with Universal Property Network (UPN).
If you have knowledge, learning aptitude and good communication skills, realty sector can be your canvass. But this is only a glimpse of pre-requisites of being a real estate consultant, consistency, hard work and being transparent in these affairs is also required side by side. The professionalism and work ethics develops over time and your skills gets more refined with experience. This is what I have learned through as a realtor and I think every consultant in this field should be a knowledge bank to deliver and address queries of the customer.
It has been a year and few months since I joined this organization as real estate consultant which is not unknown field for me. Previously I had worked in this sector and that experience is paying off now in enhancing my abilities. Here I am currently working in DHA Lahore Phase 7 and Phase 9 files mainly and have a strong grip on both these domains.
Being a graduate, I started my practical life in banking sector and there and I served about 10 years as a whole in this field. This years of experience has polished my skills and make me able to where I stand today. It taught me how to tackle the situations and cope up with challenges in the public dealing plus marketing. For investments or any other information about DHA Lahore Phase 7, you can contact me anytime. I will be happy to serve you as my valued client.