Budget-Friendly 5 Marla Plots in Bahria Orchard Lahore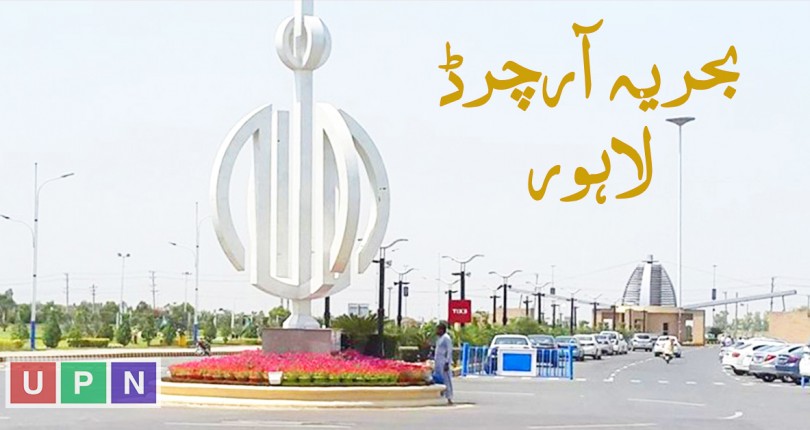 Bahria Orchard Lahore is among the best housing societies where the demands for 5 Marla plots is high. This society offers a wide range of plots in 5 Marla. Comprising of four phases, this society offers 5 Marla plots in Phase 1 and Phase 2 only. The availability of 5 Marla in Phase 1 is limited; however, Bahria Orchard Phase 2 is a place where numerous opportunities await you. It's a society with the best plots of 5 Marla as most of them are budget-friendly. The prices for some plots are high for several reasons, but still, anyone can choose 5 Marla plots as per his budget. The details for these plots are:

Affordable Plots of 5 Marla in Bahria Orchard Phase 2
The low-cost plots of 5 Marla in Phase 2 are available in:
OLC – A Extension
As the name depicts, it's the extension of OLC – A Block offering 5 Marla on-ground plots. It's a well-developed block with all the living facilities. There is a Green Valley Market, school, mosque, and other amenities available for the residents. The prices for these affordable 5 Marla plots are starting from 25 lacs to 32 lacs. This block is located at a short distance from the Gate 1 of Bahria Orchard Lahore.
OLC – B Extension
Located in the proximity of OLC – B Block, this block offers 5 Marla possession plots. Houses are under construction, and families have started moving there. OLC – B Block Extension plots of 5 Marla will cost you around 27 lacs to 32 lacs. The residents of this block have easy access to all the facilities available in C Block. It's one of the major blocks of Bahria Orchard with a zoo, parks, commercial market and petrol pump.
D Block – Extension
This extension of D Block is offering on-ground, reasonable price plots. The prices for the plots are similar to the 5 Marla plots available in OLC – B and A Block Extensions. Here you can buy a low-cost plot at the price of 27 lacs to 32 lacs. All the living facilities required for comfortable living are available in it.
H Block – Extension
This block is located ideally and easily accessible from Gate 5; H Block Extension offers 5 Marla affordable plots. These plots are not only reasonable in prices but also have beneficial surroundings. H Block – Extension plots have a commercial market, mosque, parks, and zoo close to them. Here the prices of plots are starting from 26 lacs to 30 lacs.
All the above-mentioned blocks are equally good for residence and investment needs. If you are looking to invest in any of these budget-friendly plots of 5 Marla, please contact us!
Contact us for further assistance.
Please contact Universal Property Network  For More Information click here or visit our youtube channel further assistance