Bahria Town Karachi Map – Map Bahria Town Karachi Map Bahria Town Karchi Maps of all Projects & Precincts
by UPN
March 1, 2018
4 Comments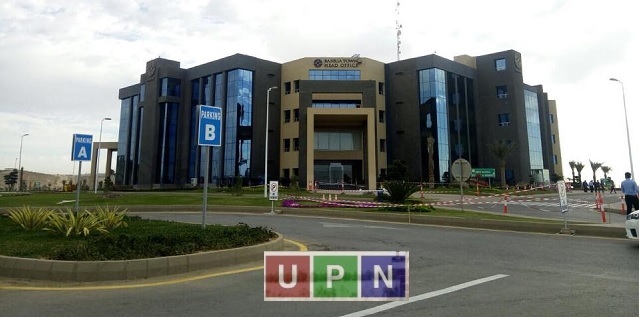 Bahria Town Karachi Maps play an integral part in explaining the exact location of plots, blocks and different projects of Bahria Karachi. Every person who is interested in making a worthwhile investment in Bahria Town Karachi plots always feel a need to consult with Bahria Karachi Maps. There are different sizes of plots available for sale in Bahria Town Karachi starting off from 125 Sq. Yard and going up to 2000 Sq. Yard. Many constructed properties are also available at different in different precincts. Bahria Town Karachi Maps provide an eagle eye view of the entire project for all of these plots and constructed bungalows.
Bahria Town Karachi Maps Details
There are different kinds of commercial as well as residential projects in Bahria Karachi. Maps of all Bahria Town Karachi projects are visible easily in the following image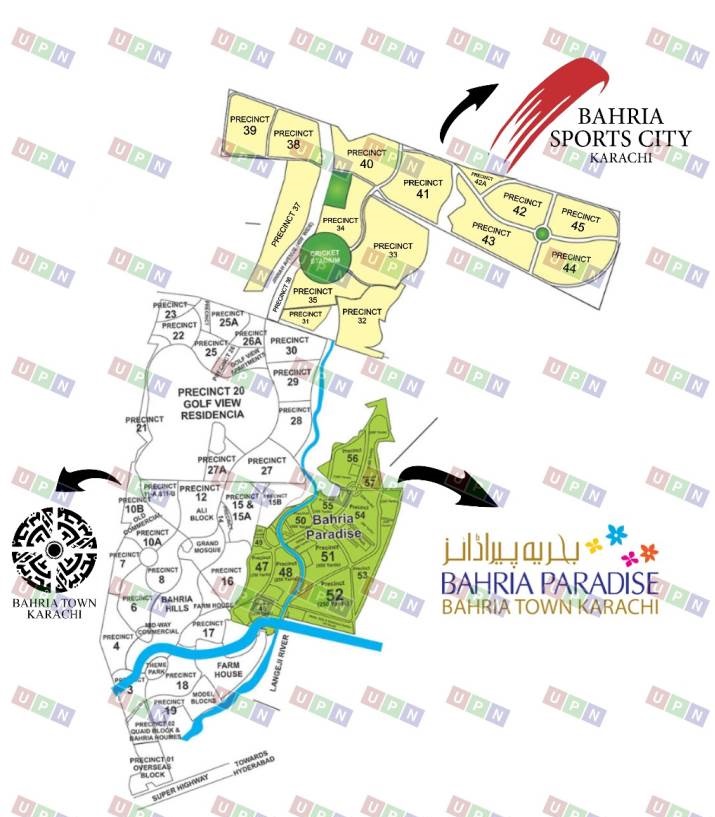 Bahria Town Karachi is sub divided into several projects like Bahria Paradise Karachi, Bahria Sports City Karachi and Bahria Golf City Karachi. Commercial projects include Midway Commercial, Old Commercial and other commercial ventures on 400 Ft. wide Jinnah Avenue.
FOR A DETAILED VIEW OF THE MAP, CLICK ON THEM
Bahria Town Karachi Maps