Checklist for Buying a Plot in Gwadar – A General Public Alert by GDA
by UPN
April 23, 2018
0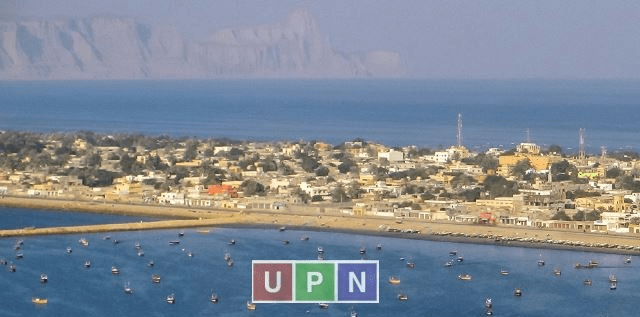 Gwadar has become the biggest hub of real estate investment and going through massive development these days. Right from the start, real estate developers were eyeing on this region and locked their options in this land of opportunities. Now it's time for general buyers to invest in residential and commercial projects. As Gwadar is a new avenue for all type of real estate buying and at very initial stage of development, you have to be very careful while to put in your hard-earned money. Beware, sometimes developers exaggerate and mislead general public by their advertisement to sell their plots. The latest issued general public alert by Gwadar Development Authority will explain you everything in detail about safe investment in Gwadar.
General Public Alert by GDA
Gwadar Development Authority (GDA) has informed public through a General Public Alert advertised in today's news papers. By this advertisement, the authority had advised public to stop dealing with non-complaint development schemes not having valid development and sale NOC. A list of all residential, commercial, industrial and recreational projects along with their current NOC statuses have been provided in the advertisement for understanding of public.

Checklist for Buying a Plot in Gwadar
Following steps should be taken when you are buying a plot in Gwadar or already have one in any scheme.
1)      Always check the validity of NOC of the project in which you are buying a plot from GDA's official website www.gda.gov.pk. Keep checking it frequently if you already own a plot in this region (Restored/Expired)
2)      Before making any decision about investment, ask about valid sale NOC from developers/project's authorized dealers.
3)      Verify booking plan, with developer and size of the project twice.
4)      Inquire about detailed layout plan approved by GDA.
5)      If you are unable to get these critical details about the project by authorized dealers or on website (if not found), contact GDA Information Desk/Complaint Registration Centre.
For real estate investment in Gwadar projects, feel free to contact our realtors. Keep visiting Universal Property Network (UPN) for more information and updates of realty sector.