City Residencia Peshawar – Latest Prices of Plots & Development Updates
by UPN
March 20, 2019
0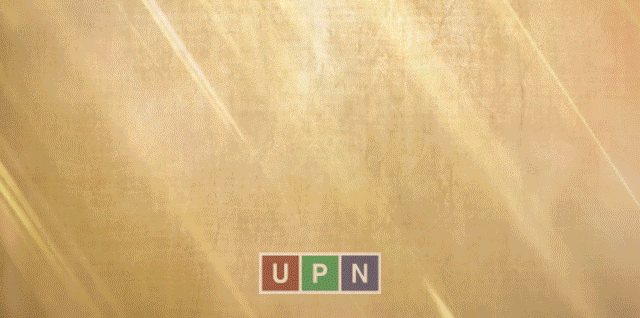 City Residencia is a remarkable residential project located in Peshawar that exudes ultra-modern landscape development, premium community lifestyle and town planning. It would be nothing wrong to call City Residencia as a game changer in the real estate market of Pakistan as it marks the benchmark superior features for pure indulgence of town residents and quality housing standards. This project is a perfect blend of top-notch infrastructure, world-class amenities, and timeless traditions. City Residencia has been accurately designed, well-planned, and developed master-planned community equipped with all the facilities of a 21st-century lifestyle.
City Residencia Peshawar Latest Development Status
City Residencia is termed as one of the favorite choices of investors and buyers around the country. It is a well-designed housing community with high levels of town planning and system integration by the management team. The development work of this project is started so far. The work on the development of road infrastructure, water and gas are moving at the fastest speed. Now the plan is undergoing the 2nd stage of development.  The allotment of mini-golf courses, public parks, and construction of homes are currently taking place.
City Residencia Peshawar Location
City Residencia is located at the premium location of Peshawar that increases the value of the project beyond imaginations. It is situated on Charsadda Road Peshawar. This modern society has good proximity to Islamabad-Peshawar Motorway and Peshawar Ring Road. City Residencia is ideally surrounded by all the modern-day amenities with having a wide network of road
City Residencia latest Prices of Plots with Payment Plan
The residential plots of different categories are available in City Residencia. Latest Prices of plots with complete payment plan details are provided below:
Details
3 Years Payment Plan
5 Marla
7 Marla
10 Marla
20 Marla
40 Marla
Down Payment
200,000
280,000
400,000
800,000
1,360,000
Monthly Installments x 30
12,500
17,500
25,000
50,000
85,000
Half Yearly Installments x 6
50,000
70,000
100,000
200,000
340,000
On Allocation / Allotment
100,000
140,000
200,000
400,000
680,000
On Possession
275,000
385,000
550,000
1,100,000
1,870,000
 Total Price
1,250,000
1,750,000
2,500,000
5,000,000
8,500,000
City Residencia Facilities & Features
It is a Master Planned Gated Community
It is designed with 24/7 Modern Security System
Have the well-designed Underground Electricity & Sewerage System
Planned with Commercial Areas & Entertainment Hub
Comprising of 140 Feet Main Boulevard
Modern Style Residential Apartments
Mini Golf Course, Sports Complex & Cityscape Center
Sector Mosques & Jamia Masjid
Latest facilities of Hospital & School
For more updates contact Universal Property Network.