LDA Approved Housing Projects – What Does It Mean?
by UPN
September 23, 2017
0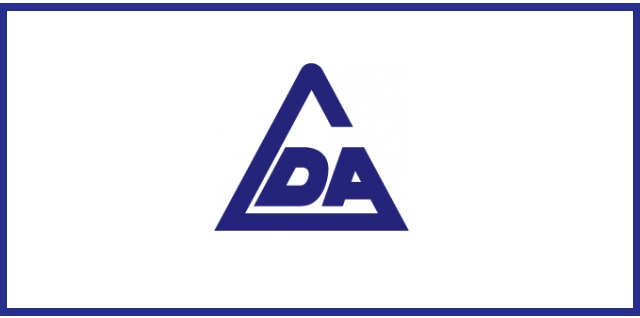 Lahore Development Authority (LDA) is a government department that oversees the development of real estate and infrastructure projects in the entire Lahore Division. Now, there are several housing projects launched in Lahore that brag to carry NOC/approval from LDA. For most of the investors and common folks, it may just mean that it is a legal housing project and risk of that project being a fraud are non-existent. But, an LDA approved housing project stands for much more than that. Especially, since the demands of modern day housing are going higher, LDA has changed its criteria to grant an NOC for a housing project. Better facilities and immaculate town planning are core principles for developers to earn an NOC. Here are the things you can expect from a housing project that holds an NOC/approval from LDA.
Land Acquired
LDA never issues an approval to a housing project until and unless the developers have acquired land for future housing project. No housing scheme made out of thin air is ever given approval by LDA as they tend to safeguard investors from fraud. Only a housing project with a clearly demarcated land, owned by the developers, can win approval from LDA. Any legal battles in land acquiring process can also stall the approval process.
Proper Town Planning
Town planning of project also plays a vital part in gaining LDA Approval. LDA demands from developers to design the master plan according to its by-laws. Developers bind their future buyers to follow those by-laws as well because the entire master plan is dependent on them. A very famous feature of such town planning is having 1 Kanal and 2 Kanal residential plots in front lanes and smaller residential plots located on secondary lanes. Residential plots are clearly separate from commercial plots and no residential plot can be used for commercial purposes or vice versa.
Well-Defined Infrastructure
LDA approved housing schemes promise a well-defined infrastructure. Developers pledge to follow the Master plan and provide basic amenities like:
Well-defined and wide road network
Leaving out space for educational and health care facilities
Proper plan for drainage and waste disposal
Appropriate number and location of mosques, commercial markets and public parks
Water, electricity & Gas supply system
This highlights the fact that a LDA approved housing project is a facility-rich neighborhood where not only your investment is secure but you are also provided with all the necessities as promised by developers. There are several housing projects which carry this seal of approval from LDA like:
Now you know that an LDA approved housing project is best chance to earn handsome profit for a real estate investor.
For further information regarding real estate and property market of Pakistan, contact Universal Property Network.