October Balloting in Lake City Holdings – Lake City Balloting Update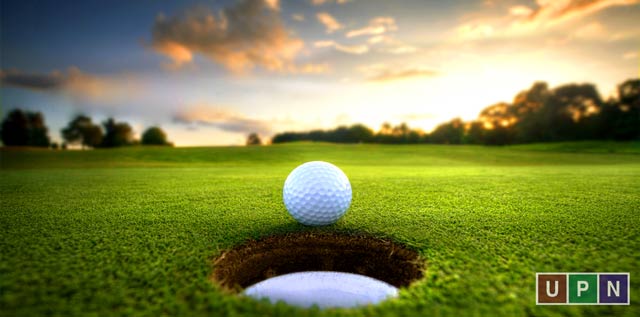 Balloting of M3 Ext. block in Lake City Lahore will be conducted in the last week of October. A confirmation letter has been received by M3 Ext. file holders stating 10 Marla plots balloting to be held on Friday, 27th October 2017. Plot file owners are also requested in the letter to pay all of their due charges to become eligible for balloting.
This is going to be second ballot held within the span of 2 months as earlier on balloting was done for M7 block of Lake City Lahore on Independence Day.
Lake City Lahore M3 Ext. Location
M3 Ext. Block has an amazing location. Located right next to Lake City Interchange on Lahore Ring Road, residents of the block will have easy approach to main city centers. Alternate Raiwind Road also neighbors the block.
To get a better idea about the location of M3 Ext. Block within Lake City Lahore, view the map of the housing project.
Price of Plots in M3 Ext. Block
These 10 Marla residential plots are the only plot cutting in the entire block. Plot price is Rs. 65 Lakh and Rs. 10 Lakh are collected as development charges which takes the total plot price up to Rs. 75 Lakh.  2 and half year payment plan is offered to pay for this 10 Marla plot, with the help of 10 quarterly installments.
| | |
| --- | --- |
| Down Payment | Rs. 1,000,000 |
| Quarterly Installment | Rs. 550,000 |
So far 4 of the 10 installments have been paid by the file owners. Once balloting is completed at the end of October 2017, it is expected that own-prices in this block will go higher.
If you want to know more about features, plot cuttings and payment plans of Lake City Lahore, please click here.
For further information regarding Lake City Lahore or any other real estate project, contact Universal Property Network (UPN).