United City Lahore – All Latest Details of Modern Housing Project
by UPN
March 26, 2019
0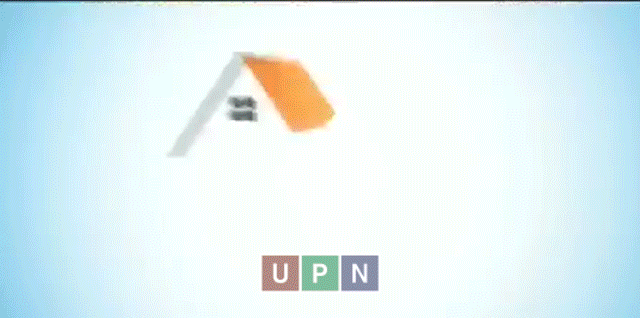 United City Lahore is amongst the most outstanding residential projects of Lahore. It is a modern project that is built according to advanced trends and modes of designing. United City Lahore is highly developed to provide a safe and facilitated sort of living to its residents. It would be nothing wrong to say that it's a project in which one can enjoy an ideal sort of residence in an affordable payment or in easy installments. Basically, United City Lahore is planned to give a quality and standardized sort of lifestyle to the people of meager resources. Its excellent facilities and an ideal location along with the reasonable prices are no more than a blessing for the people of Lahore.
Project Plan Details
United City Lahore is a very vast project that is expanded over a considerable land. By keeping the needs of different sizes of families, the plan is beautifully offering the residential plots cuttings of 3 Marla, 5 Marla and 10 Marla residential plots. The project is also offering the commercial plots of 4 Marla for people who want to set up new business at the attractive location of the city. All these plots are equipped with basic requirements thus delivers us the ideal place to build a house of desired vision.
Location Overview
This modern and new housing project is situated on a very prime and ideal location of Lahore. United City is located on Ariah Morh, Raiwind Road, Lahore which is a very well-known place. Lake City Lahore is located very close to this project and it is also surrounded by many facilitated spots. Different schools and international standard universities, hospitals, shopping centers, and transportation spots are available in their surroundings.
Payment Plan Details
United City Lahore is offering the residential plots of different categories and as well as the commercial plots in it. These plots can be booked on cash payment while easy installment policies are also available for people. The thing that makes all these plots more attractive to invest is the payment plan for this project is highly affordable and flexible. Its payment plan is organized according to the needs and demands of average people who cannot afford much. Here is the payment plan for this project:
Plot Sizes

 

Total Prices
Booking 30%
30 Monthly Installments
Bi- Annually Installments
On Possession
3 Marla
14,00,000/-
4,20,000/-
15,000/-
70,000/-
1,80,000/-
5 Marla
22,50,000/-
6.80,000/-
25,000/-
1,00,000/-
3,20,000/-
10 Marla
40,00,000/-
12,00,000/-
50,000/-
1,50,000/-
5,50,000/-
4 Marla C
40,00,000/-
12,00,000/-
50,000/-
1,50,000/-
5,50,000/-
Latest Features & Up-to-date Facilities
United City Lahore is offering all the modern-day facilities and top features in it. It's a well-planned community where one can enjoy all the world-class amenities in its dream residence. Some of the salient features of the project are:
High- Class Security
Commercial Areas and Shopping Centers
Community Center
Parks and Playgrounds
Central Mosque
Electricity Supply
Water Supply and Sewerage System
Sui Gas Supply
For booking contact Universal Property Network.