3 Blocks Worth Investing in Sector F, Bahria Town Lahore
by UPN
October 10, 2017
0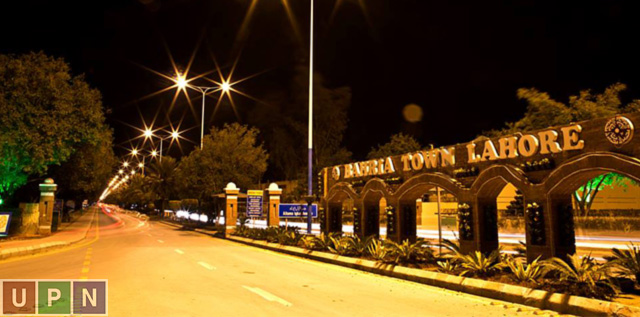 3 Blocks Worth Investing in Sector F
Bahria Town Lahore is a secure project and it offers number of attractive investment options. Sector F has been a good playing field for investors and it still is. Once completed, it will consist of trademark facilities of Bahria Town Lahore that have made earlier sectors a roaring success. Lower prices and rapid speed of development also promises to make this project a highly advantageous commodity.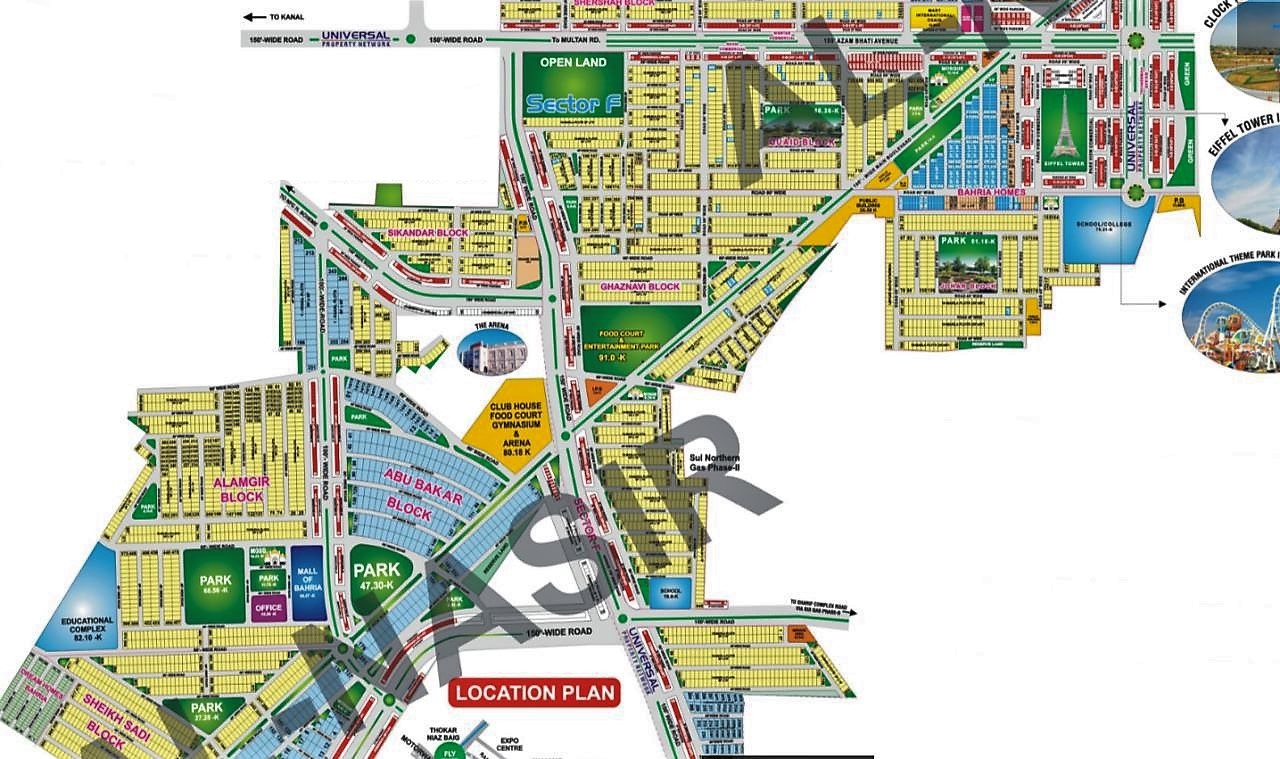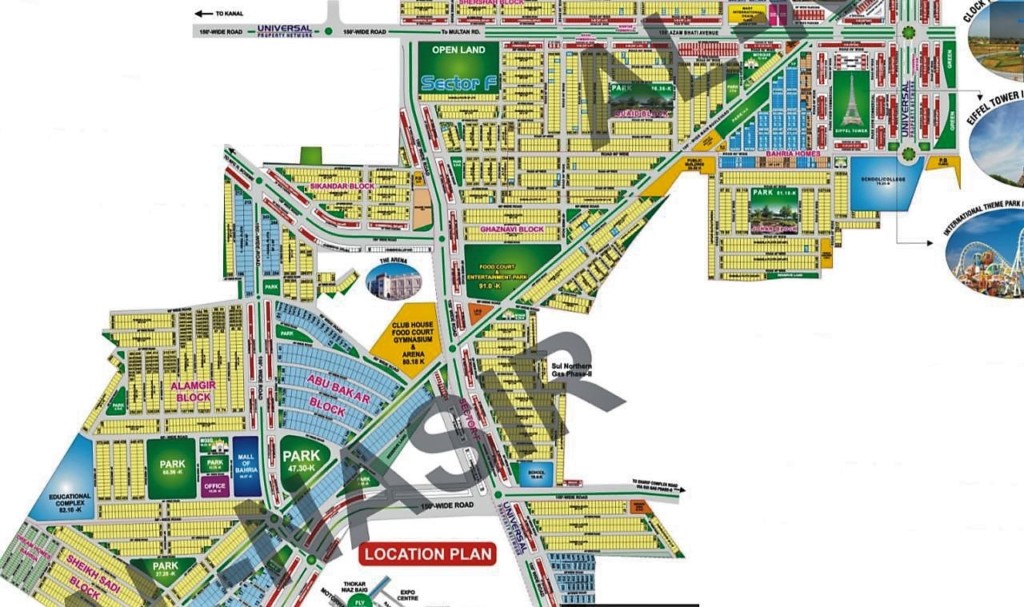 There are many blocks in which plots or plot files are available for sale, but choosing the right block is key to size-able ROI.
Here are 3 hottest investment options in Sector F.
| | | |
| --- | --- | --- |
| Block Name | Plot Size | Price Range |
| Tauheed Block | 10 Marla | Rs. 5,000,000- Rs. 6,000,000 |
| Tauheed Block | 5 Marla | Rs. 3,200,000- Rs. 3,700,000 |
| Ghaznavi Block | 10 Marla | Rs. 6,200,000-Rs. 8,000,000 |
| Alamgir Block | 10 Marla | Rs. 5,200,000- Rs. 5,700,000 |
Tauheed Block is the most exciting block within Sector F. The block was launched to compensate the affectees of Sector F. Tauheed Block is located next to Eiffel Tower and development has already commenced in the block.
Bahria management has announced that entire block will be on-ground within 6-8 months. Currently price of a 10 Marla plot in Tauheed Block ranges between Rs. 5,000,000 and Rs. 6,000,000 depending upon the location. A 5 Marla plot is available in price range of Rs. 3,200,000 – Rs. 3,700,000 in Tauheed Block.
Ghaznavi Block
This is an ideally located block within Bahria Town Sector F consisting of on-ground plots. Possession of these 10 Marla plots is also available and they show huge potential of profit making. These plots range from Rs. 6,200,000 to Rs. 8,000,000. A plot in Ghaznavi Block gives you several options for earning handsome ROI. Building a house to sell, renting the house or selling the plot itself after few months are all viable choices.
Alamgir Block
Last but not the least; Alamgir Block is another investor friendly project in Sector F that can turn up substantial profit in 12 to 18 months. Containing 10 Marla plots, Alamgir Block has some reasonable prices ranging from Rs. 5,200,000 to Rs. 5,700,000.  You can also find some developed plots in Alamgir Block. Food court and a school is located nearby. A world class cinema was recently inaugurated near Alamgir Block on 6th Oct, 2017. That is surely going to boost the appeal of the block and increase the residential prospects of Alamgir Block for future residents.
If you want any further information regarding investment opportunities in Bahria Town Sector F, kindly contact our real estate consultants. Universal Property Network is an authorized dealer of Bahria Town (Pvt) Ltd.