Unexplored Potential of Suburbs in Pakistan
by UPN
October 11, 2017
0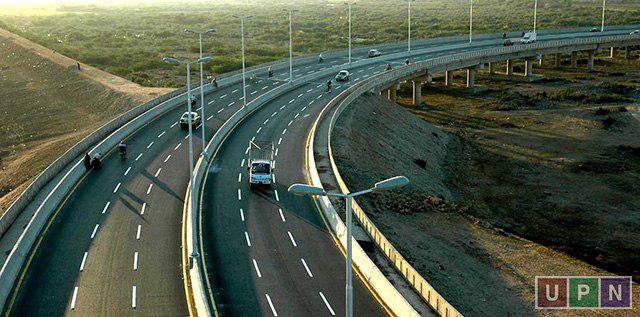 Realty sector in Pakistan has seen a rapid growth in the past few years especially in the 'lifestyle real estate'. The development of new housing societies in major cities and their outskirts has created enough housing units for the people. Contrary to this, still our country is short of some 9 million housing units according to State Bank of Pakistan's report.
Here the question arises that why we are far behind despite substantial growth overall. Big cities like Lahore, Karachi, Islamabad and Rawalpindi are main focus of huge development projects which lead to overpopulation of urban areas. In order to capitalize the market of these cities, real estate developers have overlooked the potential of suburbs comprising of smaller cities and neighboring towns where majority lives.
'Suburbs in Pakistan' is relatively larger spectrum for real estate developers but left unexplored except a few exceptions. When people living in these towns and small cities don't find enough housing and urban life facilities, they move to the metropolitans. For these mid-income groups, real estate developers should create ideal living opportunities in the range of their purchasing power. Industry's key players have to think about it and divide their attention to this competitive market parallel to cities.
What change real estate developers can bring in these underdeveloped districts to improve overall situation is detailed here.
Urbanize Suburbs – Follow the International Trend
The provision of life's basic facilities including economic, educational and healthcare besides creating residential units in the outlying districts is need of the hour. In developed countries, cities are densely populated but suburbanization is the key they are holding up to create parity.
Real estate developers must focus on these areas and a systematic development plan supported by authorities will create the real difference. It will balance population in rural, suburban and urban areas eventually.
Affordable Suburban Residential Units
Since property prices in cities of Pakistan are constantly on the rise, affordable suburban residential units will definitely attract the people. When they have opportunities within their budget along with all basic amenities in their hometown, they won't move to cities. It would be preferable for these families to live in their native area and utilize all facilities with convenience.
Networking Suburbs to City Areas
The massive scale development at the belt of small cities and towns will lead to connectivity within and with nearby city areas. After having proper transportation facilities, life will be elevated to the modern standards and these areas will come into mainstream of the country.
As a result, these areas will not only get their due share but also contribute to raise economy indicators. The generation of new businesses and self dependency would be a major factor that will come into play afterwards.
Creating Job Opportunities
The real estate and formal development will create some new job opportunities in these districts and nearby areas. As we all know, a number of people move towards cities just because maximum openings are available there. But after significant development and a new shift towards upgraded life standard, they will have a fair chance for readily available jobs in their own areas.
Today, real estate development is not limited to housing only and its valuable addition can help in changing whole scenario in certain areas. Pakistan's suburban areas are one of them waiting for the game-changing role by real estate developers.
Keep visiting Universal Property Network for the latest updates about real estate sector of the whole country. If you need guidance for property investment, feel free to contact our consultants.