Al-Kabir Town Notice about Launching New Project
by UPN
February 13, 2018
0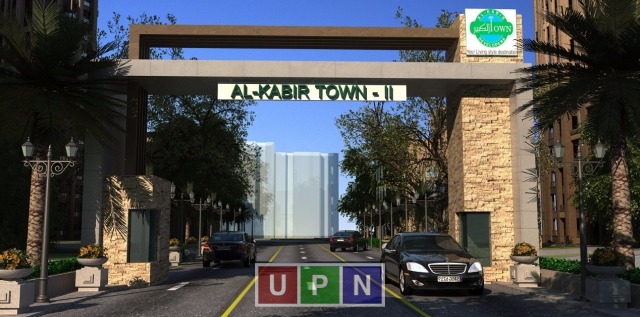 The open forms submission for Al-Kabir Town Phase 2 was in process recently and just closed as the deadline ended. In the meanwhile, management of the society has observed that some dealers are involved in new bookings of the project, which compelled them to take some necessary measures. The administration has come up with warning notice for those dealers and clarified about the launch of any new project.
Al Kabir Town Warning for Dealers
Al Kabir Town has issued a warning to all those dealers who are busy in unofficial new bookings. The administration has learnt by sources that these dealers are active in new bookings in account of Abu Bakar and Umer Block Phase 2. Al-Kabir Town Phase 3 bookings were also reported which have not officially opened yet. They are strictly warned to stop this practice otherwise be ready to pay the price.
No New Project Launch till August 2018
Al-Kabir Town has clarified in this notice that society administration does not intend to launch any new project till August 2018. All these bookings are unofficial and bogus so people should not pay any amount against them.
Al-Kabir Town New Project to Be Advertised in Newspapers
Al-Kabir Town will officially advertise through newspapers to inform its valued customers and general public at the time of launch of any new subproject. However, nothing has been disclosed about the project in the pipeline at this moment.

Cancelation of Dealers Authorization
As a penalty, the dealers who found involved in such malpractices would lose their authorization from the society. Further, they will have to face due legal action for their acts. Al-Kabir Town upholds transparency and truthfulness in dealing with its clients and general public.
Keep yourself updated with the latest updates and information of real estate sector by subscribing our newsletter.