Balloting of Sectors M3-Ext & M4 – Lake City Balloting Update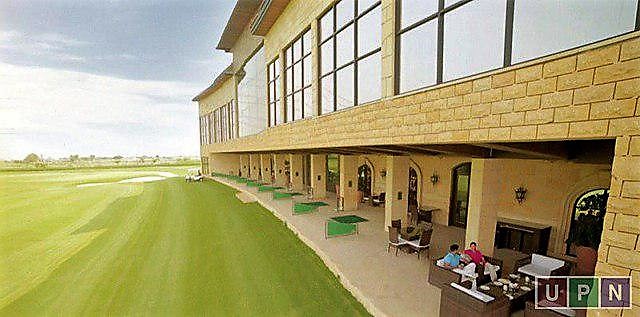 The balloting ceremony for Lake City Sectors M3- Extension (10 Marla) and M4 (1 Kanal) took place at Lake City corporate office on Friday, 27th October, 2017. The file-holders who have cleared their dues pending in account of installments (till now) qualified for this balloting and the remaining ones will be considered for the next time. By this electronic balloting, Lake City upheld the tradition of transparency in its processes and pledged to maintain it in every phase.
Lake City Balloting Results to be Notified Soon
Once the balloting results are prepared, the successful candidates will be notified through letters and emails regarding plot number allotment. These file holders can also inquire about balloting results by contacting sales team of Lake City Holdings.
Total Number of Files Balloted
Sector M3 Extension Balloting (10-Marla)
A total number of 276 file-holders qualified for the balloting of M3 Extension by far. The remaining ones will be considered for the next time.
Sector M4 Balloting (1-Kanal)
258 file-holders of 1 Kanal plots in M4 were found eligible for balloting and were allotted numbers and location as per map.
Own of M3 Ext. Plots to Inch up
As now balloting has been done for M3 Extension, the plot prices are expected to go up rapidly. Located right next to Lahore Ring Road Interchange, this sector has an edge over other divisions of the society.
Universal Property Network (UPN) congratulates these file-holders on a step forward towards luxury living. For further assistance and information regarding Lake City Balloting, please contact our realtors for advisory.