Coke Festival Lahore 2018 & FIFA World Cup Trophy Display Lake City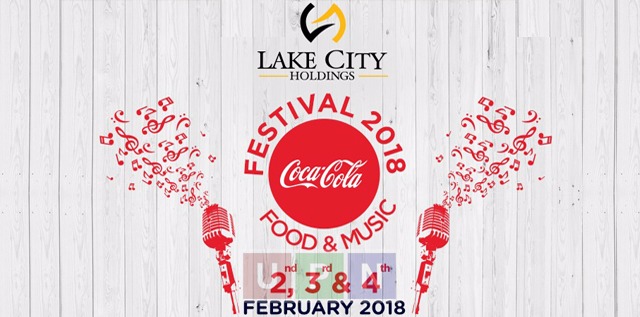 The month of festivity, February, is about to begin with a bang as Coca Cola Food & Music Festival 2018 is around the corner. Lake City Holdings is the venue for the 3-days event this time and it will be an entertainment-packed weekend with variety of delicious food and music beats that will keep you moving. Among food stalls, performance of famous singers and fun filled activities for kids, there is a big surprise for all, especially for football lovers.  You will get a chance to see FIFA World Cup 2018 Trophy during this event.
Coke Festival Lahore 2018 – Lake City Golf & Country Club
Coca Cola is calling out the foodies of Lahore at Lake City Golf & Country Club for the amazing Coke Festival Lahore 2018 on 2nd , 3rd and 4th February. This event is being hosted and organized by Coca Cola Pakistan in partnership with Activemedia, Foodies R and Media World.
Coke Fest 2018 – Dates & Timings
2nd February, 2018, Friday: From 04:00 PM to 10:00 PM
3rd February, 2018, Saturday: From 12:00 PM to 10:00 PM
4th February, 2018, Sunday: From 12:00 PM to 10:00 PM
Ticket Price & Availability
The ticket price for each day is Rs. 300/- and it can be booked online via east tickets now or on spot from the ticket counter. For kids under age of 5, entry is free. However, people are advised to book/get their tickets prior to their visit to avoid any hassle and inconvenience at the eleventh hour.
Coke Food Festival 2018 – Families Only Event at Lake City
Coke Food Festival is for families only, entry without family or kids is not allowed. As per previous success, a huge number of visitors are expected for attending this event, so all families are directed to reach the venue a bit early to stay away from traffic jams.
FIFA World Cup Trophy at Lake City – The Biggest Attraction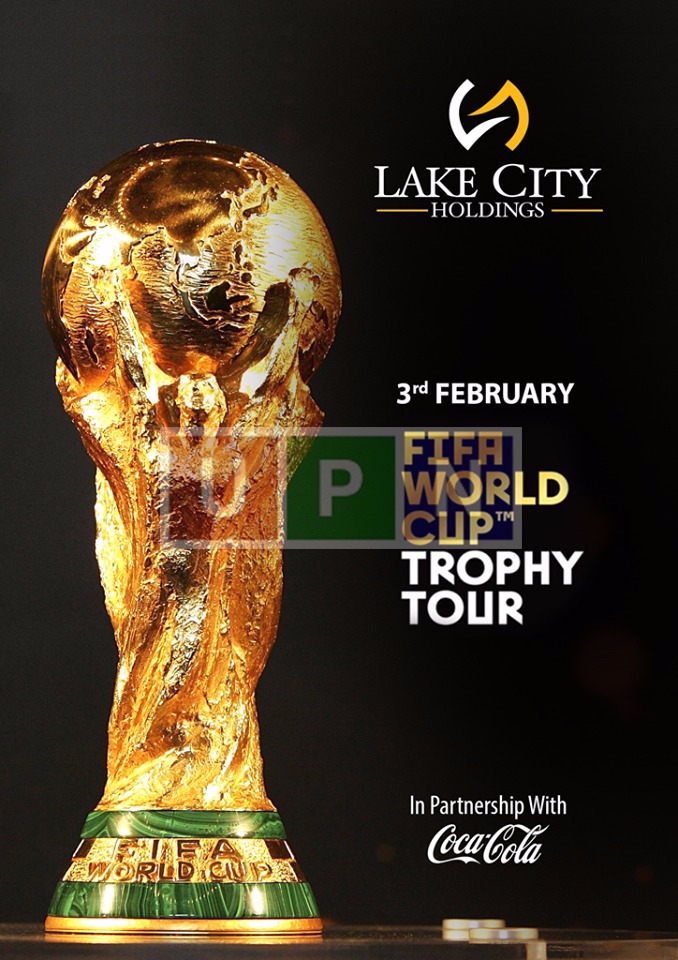 The biggest attraction of this Coke Festival 2018 will be the showcasing of much coveted FIFA World Cup 2018 Trophy on 3rd February at Lake City. It will be the biggest moment for football enthusiasts of our country to see the iconic FIFA World Cup Trophy themselves and surely they won't want to miss out this moment.
Lahoris! Are you ready to welcome the spring season by celebrating with food and music? Eat to the beat and capture the moments with FIFA World Cup Trophy in Coke Festival 2018 at amazing Lake City Golf & Country Club.