Commercial Prospects of Etihad Town
by UPN
September 28, 2017
0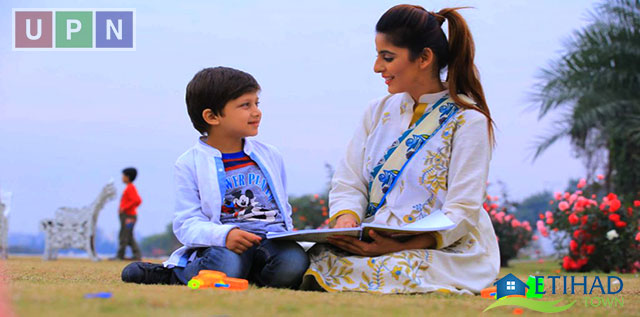 Optimum facilities and proximity to key destinations make Etihad Town a natural choice for both residence and business. However, in this short article we will shed light on commercial prospects of Etihad Town. With Jalal Sons, McDonald's and two other brands already in for owning commercial plots, it's a good time to consider a commercial investment.
Etihad Town Commercial Plot
The plot cuttings for commercial purpose are divided in 4 and 8 Marla sizes and limited number of plots are delivered by Etihad Town. Out of the 130 Commercial plots, there are 79 4-Marla plots cuttings. Whereas, 8 Marla commercial plots are little less in numbers as they are limited to 51. The installment plan for a commercial plot is extended up to 2 years to help you own a commercial plot with convenience. 20% of the amount is to be paid at the time of booking while 8 Quarterly Installments afterwards.
Residential Plot in Etihad Town
On the other hand, residential plots have been made available in 5, 10, 12 and 18 Marla categories. These plots can be acquired in lump sum and attractive discount (up to 10% on total price) can be availed. 1 Year installment plan is available to help you own the plot.
Etihad Town is LDA Approved 
The society is approved by LDA and that assures security of your investment. You can expect a price rise upon introduction of major brands like Jalal Sons, McDonald's and others. Now is the right time to buy a commercial or even a residential plot in Etihad Town.
You can get Further Details on Etihad Town on our website or feel free to contact our professional consultants.