DHA Multan Villas Launch and SICAS Campus Announcement – Latest Updates
by UPN
May 2, 2018
0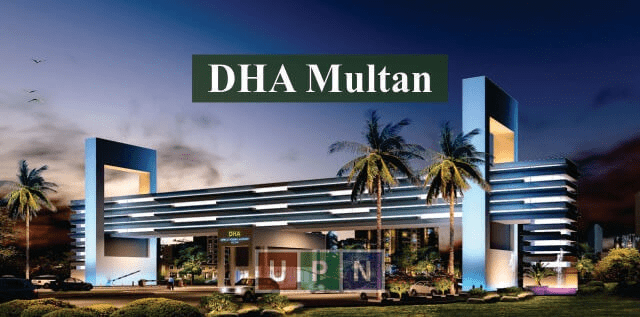 DHA Multan had announced to feature villas as a sub project for ultimate living experience of residents. Since then, everyone is keen to know about the formal launch of these villas. The development in this regard started with collaboration of Bodla Builders and now work at fast pace is continued on site. Now news from the official sources has surfaced that DHA Multan villas launching very soon. On the parallel basis, sectors' development is going on in full swing and a prestigious school is going to open its campus here. Here you have a roundup of the latest updates from this mega project.
DHA Multan Villas Launch & Development
The 3-bedroom (6 Marla), 4-Bedroom (9 Marla) and 5-bedroom (12 Marla) DHA Villas are heading towards grey structure completion. Year 2018 has been mentioned as built year on the website which shows management is keen to deliver as per commitment. An official announcement is likely to be made about DHA Multan Villas launch in upcoming weeks.
DHA Multan Villas Booking, Prices and Payment Plan
As per now, no tentative date of DHA Multan Villas launch has been given and chances are high that it will be made public just on time. We will keep you updated with DHA Multan Villas booking, prices, and payment plan when it will be received at our end.
SICAS Kids Campus Launch in DHA Multan
One of the most prestigious school networks SICAS has announced to launch its Kids Campus in this mega project with partnership of DHA Multan. It will set the new standards of academic excellence and will serve quality education to kids. Classes from Pre-school to Grade 5 will begin by academic year 2019.
DHA Multan Sectors Development
The developers have paced up activities in all sectors and road and services infrastructure work is continued at fast speed.
As the things turning up, the promise of DHA Multan administration to make it livable by 2019 seems to be very much realistic. Not only its sectors and ready-to-live properties are developing rapidly, but SICAS school campus and The Arena will also make an impact.