Gwadar Golf City 8 Marla Commercial Plots Updates
by UPN
November 5, 2018
0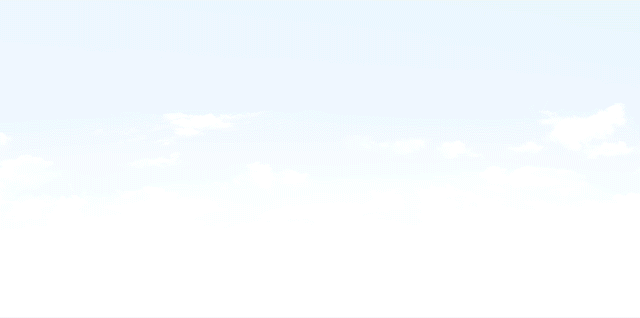 Gwadar Golf City is a project of BSM Developers. It is the largest project is Gwardar that worth every rupee you spend on it. After receiving an amazing response from buyers in its residential sector, they have recently launched a new deal of 8 Marla commercial plots facing the Coastal Highway. These plots are limited in numbers and are available in full cash payment as well as on the easy installments of two years. Gwadar is now known as the sign of bright future of Pakistan and buying a commercial plot in Gwadar Golf City will be definitely the life-changing opportunity for you. The prices of these 8 Marla commercial plots are low and reasonable and it will boost up as the trade from Iran started in the coming future. So, it's a right time to invest in the right place to get the fruitful reward with your minimum investment.
Gwadar Golf City 8 Marla Commercial Plots- Location Overview
These 8 Marla in Gwadar Golf City commercial plots have been launched at the premium location of the society. These plots are also known as 'Coastal Commercial', 8 Marla commercial plots are located close to the Main Entrance of the GGC. Particularly these 8 Marla commercial plots are divided into two blocks Coastal Commercial Block 1 and Coastal Commercial Block 2.
Gwadar Golf City 8 Marla Commercial Plots- Prices and Payment Plan
GGC 8 Marla Commercial plots are available at the full cash payment of 30 Lac. These commercial plots will be available to you with plot numbers. However, the new deal of 8 Marla commercial plots is also available on the 2-year payment plan with monthly installments. The total price of the 8 Marla commercial plots with installments will be is Rs.32 lacs. The booking or the down payment will be Rs.16 lac remaining amount will be adjusted in the monthly installments of Rs.66,666 only.
Gwadar Golf City 8 Marla Commercial Plots- Ideal Opportunity for Investment
These 8 Marla commercial plots in GGC are ideal for making an investment in it. There are many reasons that ensure a guaranteed profit in the coming years. First of all, these commercial plots are facing the main coastal highway. The plots have double-side open that makes them ideal for all kind of businesses. Pak-China Expo Center is located close to these commercial plots that will after completion, boost the value and price of these Coastal Commercials. So, buying is highly recommended.
For any further details and information, contact UPN realtors or keep in touch with Universal Property Network.