Saudi German Hospital Earth Breaking Ceremony in Bahria Orchard
by UPN
March 21, 2018
0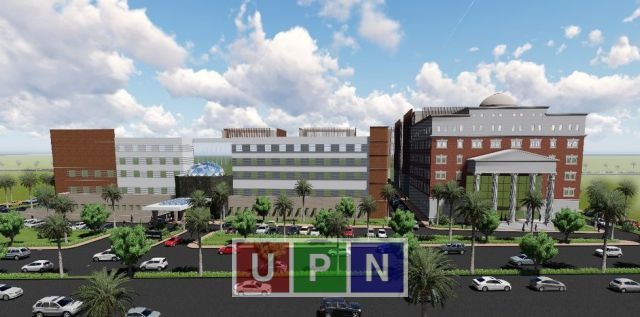 A Ground breaking ceremony was recently held in Bahria Orchard Phase 4 for Saudi German Hospital, that will be a joint venture of Bahria Town Private Limited. Located in G5 Block of Bahria Orchard Phase 4, this Saudi German Hospital will provide international standard health care facilities not only to the residents of Bahria Town Lahore and Bahria Orchard but for entire populace of Lahore.
Saudi German Hospital Lahore
Bahria Orchard Phase 4 is located on Main Raiwind Road, just across the road from Bahria Orchard Phase 1 and Phase 2. Bahria Orchard Phase 3 is situated adjacent to Bahria Orchard Phase 4. Nearby located Lahore Ring Road interchange will provide easy access to the patients who want to visit this state of the art health facility.
Ground breaking ceremony was attended by the representatives of Saudi German Hospitals Group and Bahria Town Private Limited. Construction will commence soon after the ceremony, as a 3D Model of Hospital Project is already complete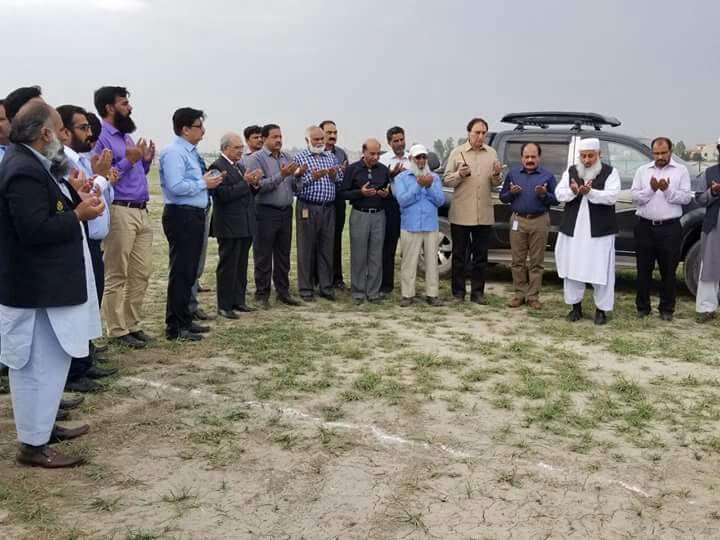 Just on this March 23rd, 2018 a grand hospital facility will open its gate in Bahria Town Karachi and with this new hospital in Bahria Orchard Lahore, another world class healthcare institution was launched in Lahore as well by Bahria Town Private Limited
Development has already achieved 40-50% on-ground status in G5 Block of Bahria Orchard Phase 4. Launch of this hospital building will sure have positive impact on Bahria Orchard plots prices. If you want to live near this Saudi German Hospital or want to benefit from its proximity to prime land, then contact Universal Property Network now. We are authorized dealers of Bahria Town Private Limited.