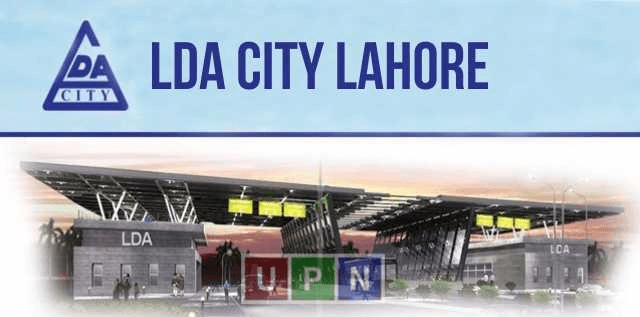 LDA City, the biggest housing scheme of Lahore, is in development phase and all are waiting for its balloting. The matter has got delayed for some time as it was due to held in February as per administration's intent. LDA City Balloting software development and testing is also on the cards to ensure transparency of this mega project. For the past few months LDA City officials have been busy in land acquisition and adjustments in layout plan. As private partners are involved in this project, the approval was needed after such amendments. Good news is that LDA City layout plan (latest) has got official status as approved by the authority.
LDA City Layout Plan Approved
In the recent meeting of Lahore Development Authority (LDA) Governing Body, layout plan of LDA City has been approved. It has been decided that smaller and scattered industries which were falling within scheme will be adjusted at one side. Kahna Kaccha road side has been selected as site to place these units. In addition, Rs. 9 crore has been reserved in account of land acquisition for this purpose.
DG LDA Given Authority to Amend LDA Layout Plan
In this meeting LDA Governing Body has given authority to DG LDA for future amendments in layout plan where needed.
LDA City Balloting in April 2018
LDA City circles are now confident that balloting is going to take place in April. In upcoming days we can see a newspaper ad regarding LDA City balloting date and other details.
Features of LDA City as Per Approved Layout Plan
Covering an area of 58, 234 Kanals, LDA City will be featuring following as per approved layout plan.
320 Kanal Theme Park
40 Kanal Sports Complex
10-KM Linear Waterway Park
980-Mega Significant Parks
100+ Mini Parks
3 Central Businesses District
1202-Kanal 18 Holes USGA Golf Course
Development work is underway in three sectors of LDA City and sewerage, waterline work is continued alongside road development. LDA is a perfect buy this time as balloting is expected to take place soon after which property prices will increase here.
For more updates and latest information, please keep visiting Universal Property Network (UPN).