Bahria Homes Karachi Precinct 10 & 11 Trending High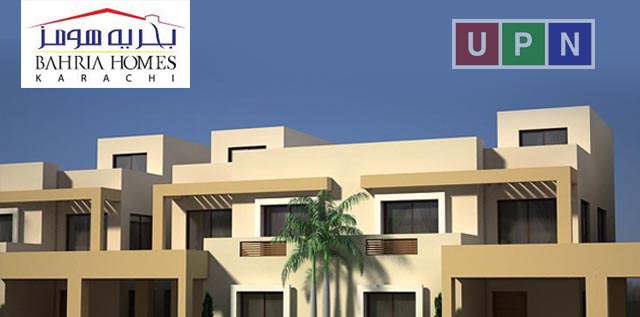 Bahria Town Karachi is shaping into a ready-to-live community overall as a number of constructed properties like Bahria Homes Karachi are available in its different precincts. The rapid on-ground development also deserves a mention here for this progress and boom in the market. According to the latest update from Bahria Karachi, investors and genuine buyers are showing huge interest for homes, villas, flats and apartments in last couple of weeks. Among all these built residential properties, Bahria Homes of 125 Sq Yards and 200 Sq Yards in Precinct 10 and Precinct 11 are on top of buying trends.
Bahria Homes Karachi (Precinct 10 & 11) – Development Status
The most encouraging fact that is pushing buyers to for these homes is the development status to move in. Around 95% of the construction of both categories (125 Sq Yards and 200 Sq Yards) has been completed in the respective precincts. The remaining 5% finishing touch will be given soon in no time after which you can enjoy Bahria Town's privileged lifestyle completely.
The possession for Bahria Homes in both categories has not been granted yet. As per credible sources, it will be given soon after a couple of months somewhere near upcoming February and March.
Updated Prices, Location and Floor Plan of Bahria Homes Karachi
125 Sq Yards Bahria Homes Karachi in Precinct 11
These homes are located in Precinct 11 only adjacent to a 150 ft wide road which is linked to Jinnah Avenue. Grand Jamia Mosque and Golf Course are in the vicinity as major attractions to add more value to it. As per updated price, these 3-bedroom homes are available at an own ranging between Rs. 4,000,000 to Rs. 6,000,000.
200 Sq Yards Bahria Homes Karachi in Precinct 10A
200 Sq Yards Bahria Homes are ideally located in Precinct 10A close to Old Commercial and Bahira Heights. Having the same attractions, these homes are also comprised of 3-bedrooms but come with a larger living space as obvious. Its price at present ranges between Rs. 8,000,000 to Rs. 9,000,000 for own.
Floor Plan – Bahria Homes Karachi
125 Sq Yards Home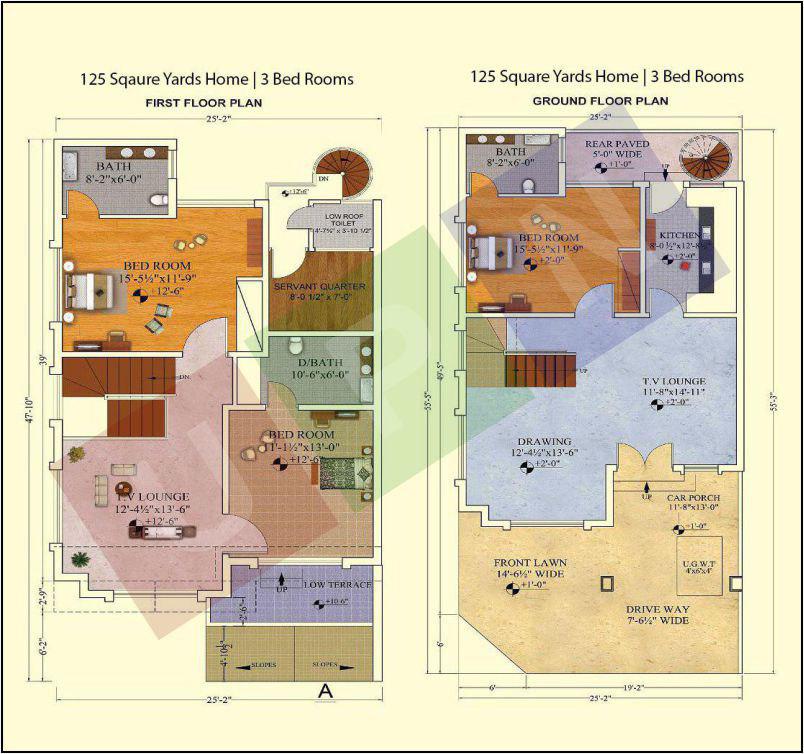 200 Sq Yards Home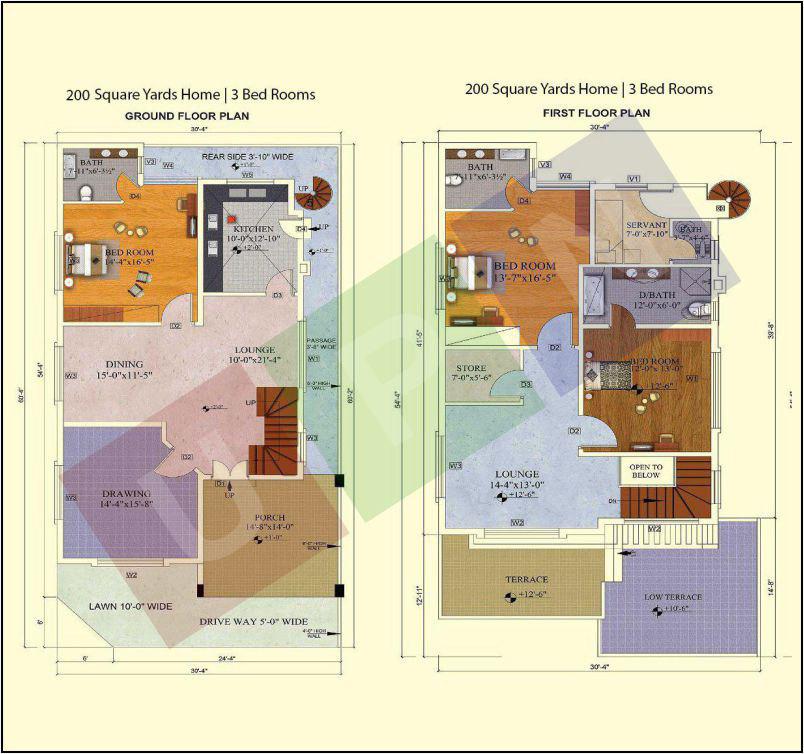 Iqbal Villas, Quaid Villas, Bahri Apartments, Flats and other built properties are also available in different projects and precincts of Bahria Town Karachi. For more details or any query regarind investment, ask our realtors and also keep visiting Universal Property Network.