Bahria Sports City Latest News & Details BY Universal Property Network
by UPN
April 3, 2019
0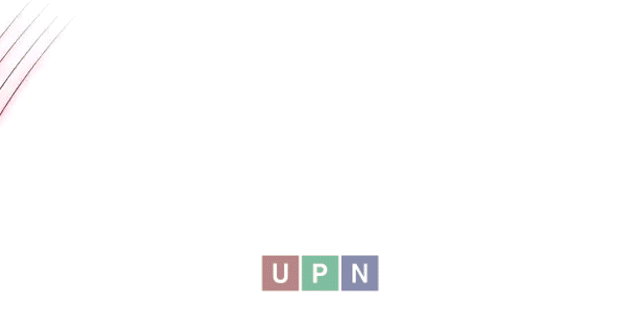 Bahria Sports City is one of the largest sub-projects of Bahria Town Karachi that is witnessing rapid development these days. Most of its precincts are completely developed and families are enjoying a luxurious lifestyle in it as well.
False Speculations & Rumors
Recently social media and electronic media have been flooded with the speculations that the Supreme Court of Pakistan has banned or retrench the complete Bahria Sports City project. But these are just rumors and completely the Fake news. There is nothing true in all such rumors. It is true that some of the land shown in the maps is not a part of Bahria Sports City and not going to be a part of it in the future.
Instructions of Supreme Court & Bahria Administration
Supreme Court of Pakistan has already instructed Bahria Town Private Limited to accommodate those concerned buyers whose investment or property in infected in all this legal procedure.
The administration of Bahria Town Karachi is looking into the matter and it is clear that they will soon reach to a final decision. Buyers have raised their demands to deliver what they have been actually promised with or relocation/compensation.  And even some of the concerned buyers had also submitted the refund applications.
In the light of previous track record of Bahria Town Karachi, the administration will accommodate you with the same category of plots at another location, will refund you, or you can also merge your investment in any other property. So let's discuss these three possible outcomes or compensations in detail below. However, we are also waiting for official announcement from Bahria Town Karachi and as soon we get the notification, we will definitely share it with you.
Bahria Town Karachi Will Refund You
As the land that is shown on the maps is not an owned land of Bahria Town Karachi and it has failed to deliver your property they will refund your amount as soon as possible. The complete amount will be refunded to you because it has not been canceled by buyers but Bahria administration could not deliver. 100% amount will be refunded without any deduction.
Bahria Town Karachi Will Relocate Your Property
As Bahria Sports City Map from Precinct 41 and Precinct 45 does not remain the same, it can be located somewhere else.  Bahria administration will serve the affectees by provided them the same category of plots in the nearby locations. This relocation will definitely be a cause of big relief to the customers.
You Can also Merge Your Amount with Another Project/Property
Bahria Town Karachi is providing you a great opportunity to merge the same amount of your plot/property with any other plot or project. For example, if you have already paid some 25 Lacs in the account of installments than that amount would be adjusted to any other plot or subproject. The remaining difference of balance in the properties will be payable by buyer to become the owner of that particular property.
With all these three possibilities, Bahria Town Karachi will never disappoint it customers and we hope that all these issues regarding the property of buyers in Bahria Sports City extruded land will resolve and its clients will definitely enjoy the best deals from Bahria Town Private limited.
For more details & updates stay in touch with Universal Property Network