Bahria Town Karachi Balloting Date Announced For Un-balloted Plots
by UPN
April 15, 2018
0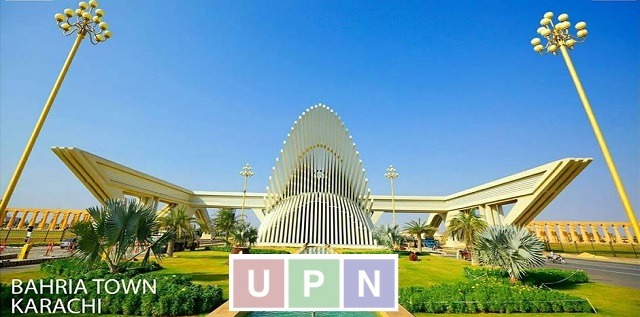 Finally Bahria Town Karachi is going to hold the balloting of all un-balloted plots/homes to allot numbers. Since this good news surfaced, customers are speculating about expected Bahria Town Karachi balloting results and where their plot/home would be placed. BTK members have some queries about surcharge impact on balloting, transfer files (first owner) and if they get allotment in old precinct? The market is now abuzz with balloting related discussions and we have got some inside information as answer to these queries. Herr we explain a few of them categorically especially which are related to eligibility.
Eligibility – All 16 Installments to be Paid
For those asking about eligibility for this balloting is being told once again that their all 16 installments should be paid. This is the basic precondition to be included in this final balloting.
Surcharges Are NOT Barrier to Allotment
Those who have paid their 16 installment but surcharges are still payable, should not be worried. Any surcharge won't be a barrier to your allotment of plot/home and Bahria Town Karachi would adjust it in the end.
Transfer Files/First Owner Is NOT an Issue
Transferred files will be part of the balloting process and first owner is not a big deal as assumed. Transfer files will be catered so ignore the rumors about its exclusion.
Allotment in Old Precincts
There is still a question mark if these customers will be allotted numbers of old precincts as promised. In this case, not all but Bahria Town Karachi would likely to give preference to those who paid their all installments on time.
Miscellaneous and Legal Cases
This type of files would be dealt on different ground which will vary on the basis of every case. But they would be accommodated in the end.
Bahria Town Karachi has promised that these people will be pleased what they are getting at 10th May balloting. The administration is reviewing some options and will always look after custoemrs' interest.
For more updates about this particular matter, contact our realtors and keep visiting Universal Property Network (UPN).