Bahria Town Karachi – Important Notice about Blocking of Active Files
by UPN
May 15, 2018
0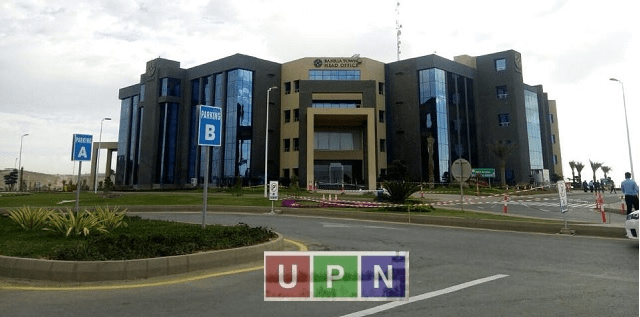 Bahria Town Karachi balloting of un-balloted files and also advised their owners to pay their outstanding dues by 7th May. Meanwhile Bahria Town Surcharge Waiver Policy was announced to get 100% surcharge waive off on paying installments till 15th May. Now the administration has come up with one more relaxation to keep their customers at ease. It was supposed to block active files on non-payment of dues, but now management has decided to give a few more days to file owners. Bahria Town Karachi has postponed blocking of active files over non clearance of dues and announced a new deadline for payment of installments.
New Deadline for Blocking Active Files
Bahria Town Karachi has circulated a public notice with the mention of extension in deadline for blocking active files. According to this notice, owners of active files are advised to update all their payment by 25th May, 2018. The customers are advised to update all their payment by due date; otherwise defaulters' files will be cancelled permanently. These blocked files would not be restored refunds will be solely on company' policy.

Notice for Owners of Bahria Homes & Apartments
The owners of Bahria Homes and Apartments have been addressed separately in this notice. The owners of the said properties, who have paid their 14 installments till 7th May 2018, have been directed to clear their outstanding dues (15th and 16th Installments) by the deadline.
Bahria Town Karachi has always upheld their customers' interests with their best services at all times. The administration comes up with such relaxation and offers more often during throughout the year. This ten days relief is meant to provide customers more time for full payment of their dues. Get your payment done to avoid cancellation of your files.
For more updates and information, please keep visiting Universal Property Network (UPN).