DHA Bahawalpur – Difference between Affidavit and Allocation File
by UPN
October 25, 2017
2 Comments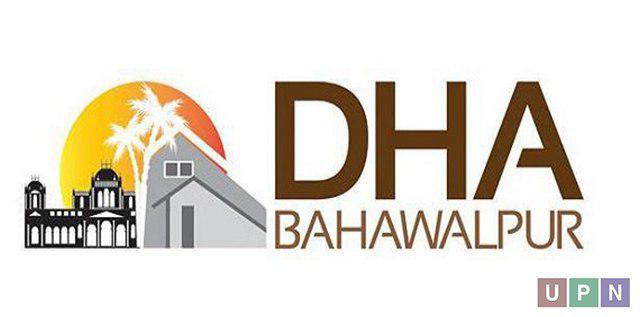 Trading of plots in DHA Bahawalpur is carried out with help of two kinds of plot files; Affidavit files and Allocation Files. Like all DHAs spread across the country, these 2 files are main source of buying and selling in DHA Bahawalpur as well. However, knowing the main difference between the 2 types of plot files is key to determine their price and market value. Authorized dealers of DHA Bahawalpur deal in both kinds of files.
Affidavit Files of DHA Bahawalpur
These plots files were given to actual owners whose land is used to develop DHA project. These plot files don't ensure an actual allocation and only after being sold by the actual owner, they can be used to get a plot allocated against them. Asking rate is usually higher than allocation files because the taxes and transfer fee are usually lower for these files. Buying/Selling of Affidavit files can be completed within 3-4 working days and formalities related to these files are also less than allocation files. Currently an affidavit plot file for 1 Kanal size is available at a price range of Rs. 2,700,000 – Rs. 2,800,000.
Allocation Files of DHA Bahawalpur
As the name suggests, allocation files are those against which a plot will be allocated, once possession is handed over. There is no specific plot number available against these files. Such files were allocated against a certain amount of money rather than a piece of land like in the case of affidavit files.
Asking rate for these files is lower than Affidavit files because of the extra charges that a new buyer has to pay. Transfer fee and related taxes are higher than usual affidavit files. It takes 7-10 working days to transfer allocation files from a previous owner to a new customer. Right now, allocation plot file for a 1 Kanal plot in DHA Bahawalpur is available in price range of Rs. 2,600,000 to Rs. 2,700,000.
DHA Bahawalpur is a rapidly developing project in Southern Punjab and the trademark facilities of DHA surely promise a great ROI for investors. Flexible payment plan of DHA Bahawalpur coupled with multiple investment options makes this project a dream investment opportunity.
Universal Property Network can help you buy both affidavit and allocation plot files of DHA Bahawalpur, based on your personal choice. We are a leading property network of Pakistan. Please feel free to get in touch in regards to you property buying/selling needs.