DHA Lahore Phase 5 – Development of Integrated Medical Care Started
by UPN
March 7, 2018
0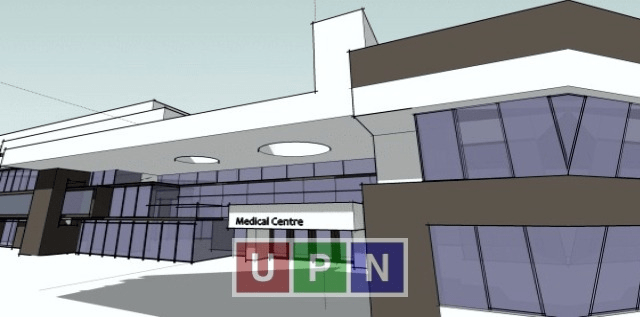 DHA Lahore management is striving to provide all hi-tech facilities to its residents inside its premises. Alongside initiatives for quality education, medical and healthcare is in focus of DHA Lahore on priority basis. Knowledge Park and Medical City in DHA Phase 8 are prime examples which prove dedication of DHA towards above mentioned fields. A couple of weeks ago DHA Lahore administration ensured about upcoming developments to facilitate residents and first step has been taken in this regard. In DHA Lahore Phase 5, the development of Integrated Medical Care Center has been kicked off which is a great news for people living there.
DHA Lahore Phase 5 Integrated Medical Care (IMC) Center
The groundbreaking ceremony of Integrated Medical Care Center was held recently in Phase 5 where DHA administrator Brigadier Sajid Khokhar officially laid down the foundation stone.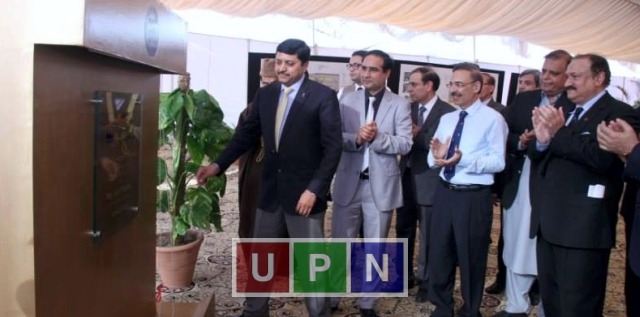 IMC Design – One Window Patient Care
This Integrated Medical Care in DHA Phase 5 will be fully integrated with the latest equipment and medical facilities. It has been designed on One Window Patient Care model where specialist doctors of various fields would be available to treat patients.
DHA Phase 5 Integrated Medical Care – Details
For Integrated Medical Care, 14 Kanal has been reserved covering 73,000 sq ft area as a whole. This 25-beds medical center would have 43 clinics, 24/7 Emergency, ICU, Diagnostic Unit, Out Patient Department (OPD), GYN Unit and Operation Theatre. The basement of building will have enough space for parking 200 cars.
DHA Phase 5 IMC – Project Completion
This medical center will be completed phase wise and the first phase will be ready in March 2020. The second and third phase will take at least three years to reach completion stage.
DHA Lahore Phase 6 – 220 Beds Hospital in the Plan
Apart from IMC in Phase 5, a 220-beds hospital would be built in DHA Lahore Phase 6 covering a total area of 22 kanals. It will have four operation theaters alongside all latest medical facilities.
DHA Medical City and Pakistan Kidney & Liver Transplant Institute
Moreover, working on DHA Medical City is in process while construction of Pakistan Kidney & Liver Transplant Institute (PKLI) is continued at fast pace. This state-of-the-art teaching hospital will be the first project of its kind in the entire country.
DHA Lahore is committed for international standard educational and medical facilities and on its way to make it happen in future.
For more updates and latest information, please keep visiting Universal Property Network (UPN).