Eighteen Islamabad Ground Breaking ceremony – Latest Update
by UPN
February 18, 2018
4 Comments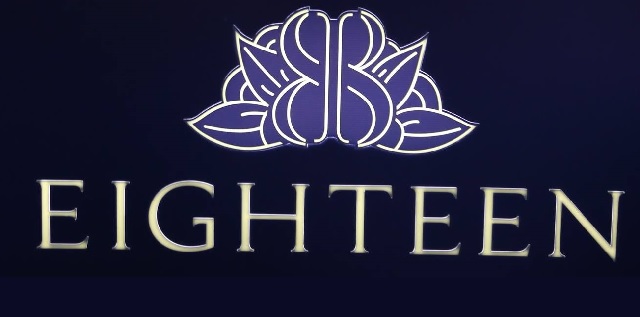 Eighteen Islamabad management will hold a ground breaking ceremony on February 18, 2018 at the site of the grand residential project. Eighteen Islamabad is a landmark residential project that was launched by a consortium of developers and investors. The project is estimated to be worth of USD 2 Billion with upscale residential options available for accommodation in next 3.5 years. Luxurious Villas and beautiful apartments are available for booking in Eighteen Islamabad with a signature lifestyle in the capital of the country.
Eighteen Islamabad Ground Breaking Event
Eighteen Islamabad was launched back in December 2017 in a grand launch event that was attended by the leading partners of development consortium. The project will be spread over 572 acre of land and construction will be supervised by Saif Group along with Kohsitan Developers.

After the ground breaking ceremony, the development in Eighteen Islamabad will commence that will be completed in 2 phases.  1st phase will be completed in 3 and half year time period in which apartments and villas will be developed. In the 2nd phase, commercial properties, entertainment resorts and office complex will be completed inside Eighteen Islamabad.
Only constructed properties are available in Eighteen Islamabad and no raw piece of land is available for sale in Eighteen Islamabad.
Eighteen Islamabad Villas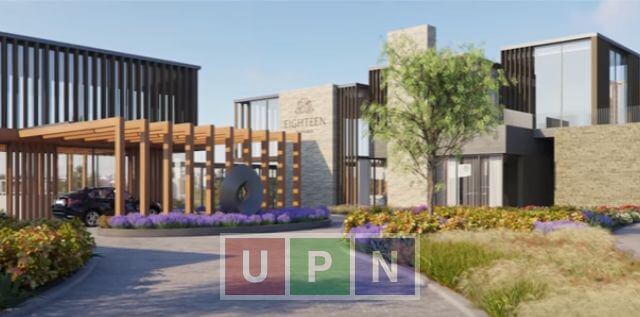 1100 villas are going to be constructed in Eighteen Islamabad, divided into 5 categories. These categories will include
8 Kanal Villa
4 Kanal Villa
2 Kanal Villa
1 Kanal Villa
10 Marla Villa
All of these Villas are aesthetically designed and their marvelous floor plans explain the wonderful living space that will be available to future residents of these Eighteen Islamabad Villas.
Eighteen Islamabad Apartments
Eighteen Islamabad also consist of 900 apartments that will be lined up in environment friendly and structurally resilient apartment buildings. Following categories of Eighteen Islamabad aprtments are available for booking:
4 Bedroom
3 Bedroom
2 Bedroom
Eighteen Islamabad Features
Eighteen Islamabad will be located at a mere drive of 10 minutes from New Islamabad Airport. An 18 Hole golf course will be part of the housing project and each constructed property in Eighteen Islamabad, whether villa or apartment, will have direct view of the lush green golf course.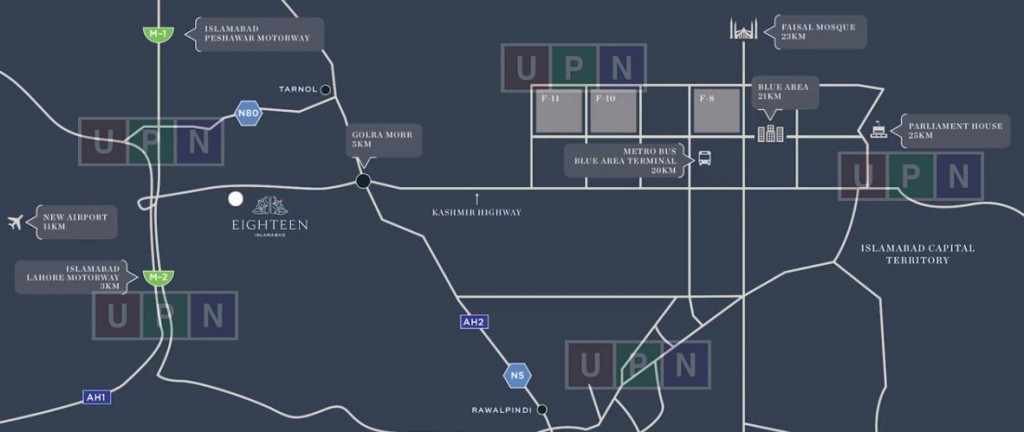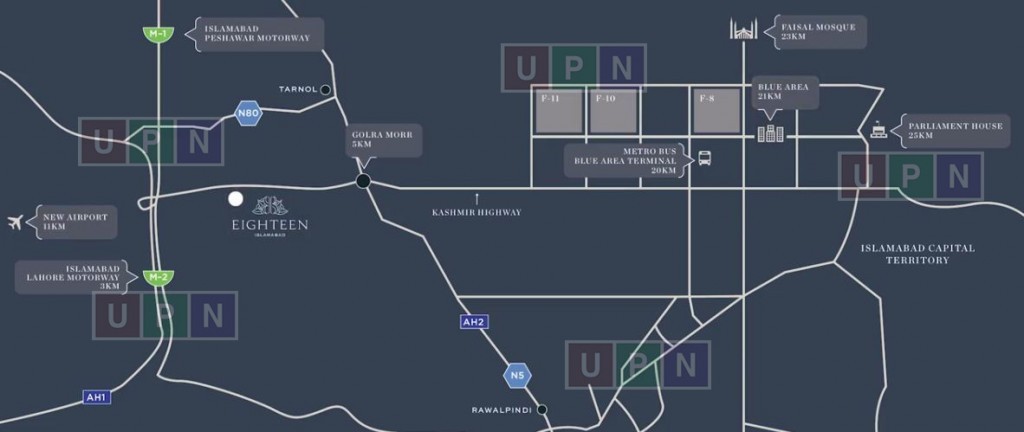 Eighteen Islamabad not only have NOC approvals from RDA and CDA, but it also has permission from CAA for high rise buildings. Eighteen Islamabad was showcased for buyers at recently conducted Zameen Property Expos in Lahore and Karachi.
With ground breaking ceremony to be held on February 18, 2018 – Eighteen Islamabad will start off on a journey of tranquil accommodation for its future residents. For further updates regarding Eighteen Islamabad or any other real estate project of Pakistan, please sign up for our free newsletter