Etihad Town Balloting to be Held Next Month
by UPN
October 16, 2017
0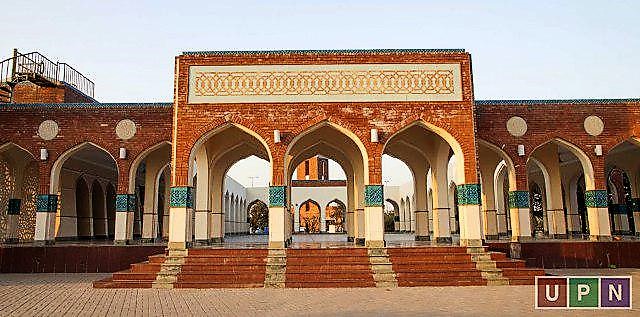 After receiving an overwhelming response in the booking phase, Etihad Town has officially announced balloting date for its residential plots. According to advertisement published in a leading daily, balloting of Etihad Town's residential plots will be held on November 04, 2017 in its premises. Plot numbers will be allotted to all those who have fulfilled requirements of booking procedure. This project proved to be one of the hottest prospects in Lahore's real estate arena. All residential plots of Etihad Town have been sold out and only limited commercial opportunities are available now likely for a very short time.
Residential Plots Sold-out in Record Time
In a record time of just 13 days, all residential plots of Etihad Town were booked by buyers and not even a single opportunity left. The prime location, LDA approved legal status, ease of access and above all competitive price did the real magic for the incredible success of Etihad Town.
Commercial Plots Available
The lucky ones have grabbed all residential plots but still there are a few options available for commercial investments. At 150 ft wide Main Boulevard of the society, limited numbers of commercial plots in 4 Marla and 8 Marla cutting have not been taken yet. With booking on just 20% down payment followed by 2-year quarterly installment plan, Etihad Town has made it a quite viable for investors.
Payment Plan for Commercial Plots of Etihad Town
Book Plots of Your Choice
Unlike residential plots, commercial plots of Etihad Town can be booked of your own choice and preferred location. McDonalds, Wonder World and a couple of famous healthcare & wellness brands have marked their entries to this commercial space. It will be an ideal chance to get a commercial place into their proximity.
No Balloting for Commercial Plots
Since balloting date for residential plots has been announced, it is pertinent to mention that no balloting will be done for commercial plots. The remaining commercial plots in Etihad Town can be booked on spot based on first come, first serve rule.
Get more updates about Etihad Town by visiting Universal Property Network's website. Feel free to ask for guidance from our consultants on property investments.