Sector F and Bahria Sports City Files Merged – Sector F Update
by UPN
October 16, 2017
0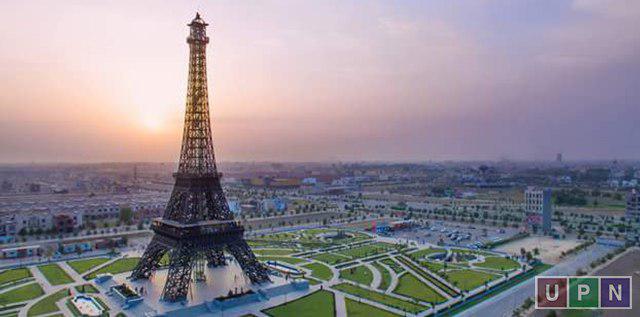 Bahria Town (Pvt.) Ltd. has launched a new offer according to which plot files for Bahria Town Lahore Sector F will be merged with the cancelled files of Bahria Sports City. This is comforting news for Sector F affectees. Bahria Sports City is the second largest project within Bahria Town Karachi, spread over 12 precincts.
No merging fee will be charged from the affectees and the price of plot files in Bahria Sports City is higher than the price paid for Sector F files. It is important to mention here that all the files of Sector F must be fully paid to be eligible for merging with Bahria Sports City files. This offer is valid till 31st Oct, 2017.
Bahria Town (Pvt.) Ltd. has launched several compensatory offers for all the plot file owners who were affected in Sector F. Tauheed Block was launched to compensate Sector F affectees and more than 1000 plots were allocated. Now with this merging scheme, Bahria Sector F affectees can get a new plot file in a hot trading project of Bahria Town Karachi. Buyer interest is very high in Bahria Sports City as it will be home to Pakistan's largest cricket stadium, Rafi International Stadium. Other facilities and amenities of the project have already attracted a large amount of investors and buyers. These canceled files from Bahria Sports City seem to be an advantageous alternative for affectees of BTL Sector F.
If you need any help regarding the merging process or want to sell your new plot file in Bahria Sports City, contact Universal Property Network. We are an authorized and registered dealer of Bahria Town (Pvt.) Ltd.