Gwadar Golf City – A project by BSM Developers- GDA Approved Project
by UPN
December 18, 2017
6 Comments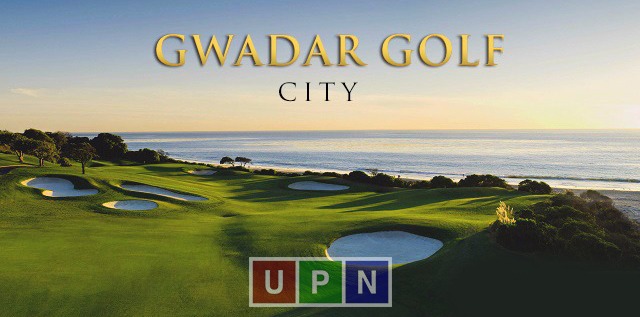 Gwadar real estate market consists of several investor-friendly projects and soon another project is expected to be launched in the city by the name of Gwadar Golf City. As the name suggests, it will be a residential project planned around a golf course based master plan. According to the official website of Gwadar Development Authority (GDA), and ha an NOC approval from GDA.
Gwadar Golf City NOC
NOC Approval granted by GDA to this project can be verified against registration number 53/06/HS/GDA (B). Recently, GDA suspended NOCs of all the residential schemes in Gwadar. But started restoring the NOCs for the housing schemes in which owners were serious in starting development and bringing the plots on-ground within a set timeline. Current status of this project on the official website of GDA states that the NOC was restored for the project.
Gwadar Golf City Developers
According to GDA website, this project is owned by Mr. Syed Jaleel-ur-Rehman & Mr. Malik Bilal through their company, BSM Developers Pvt. Ltd. It is important to mention here that Malik Bilal is the grandson of Mr Malik Riaz, the famed chairman of Bahria Town (Pvt.) Ltd. Malik Riaz also hold the position of Patron-in-Chief of BSM Developers.
Gwadar Golf City Location
NOC approval granted by GDA for this projet places it in the Mouza Paleri Garbi. A search on Google Maps shows that the stated location of this project is on Makran Coastal Highway.
Gwadar Golf City Plot Prices
There is no official word available on the plots for sale in Gwadar Golf City. Prices are also yet to be introduced for the project but it is probable that the payment plan will be released soon.