GDA Suspends NOC Of Housing Projects, But Why?
by UPN
September 29, 2017
4 Comments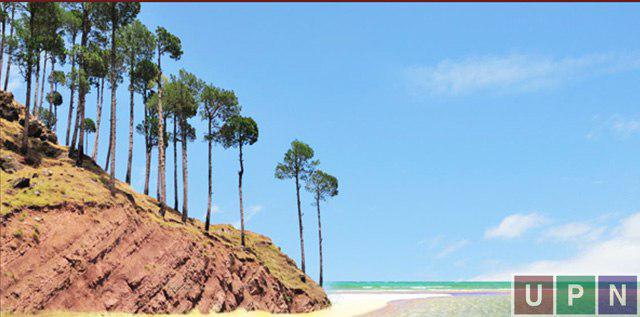 Gwadar Development Authority (GDA) has suspended the NOC of almost all the housing projects launched in Gwadar. But if seen in retrospect, this is an excellent move on part of GDA for real estate investors who want to invest in the coastal city. GDA took this step to ensure that on-ground development could be started in residential societies as soon as possible. GDA has published a list of requirements that must be fulfilled in order to get the suspension revoked.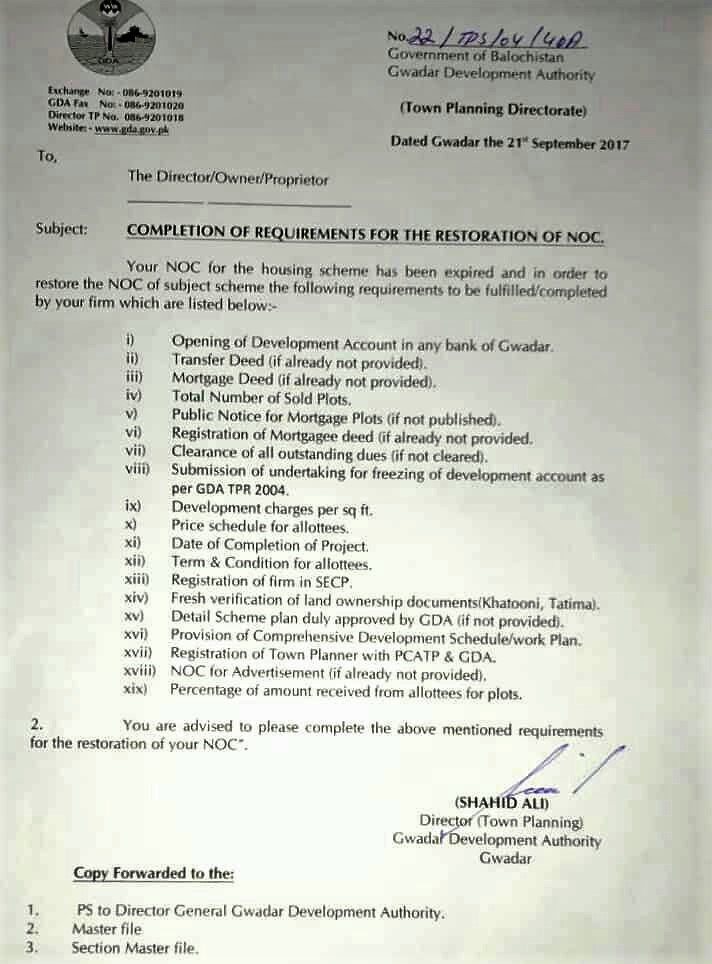 One look at the list of requirements and you will know that any real estate project fulfilling the requirements will be a secure investment. Here are the requirements for restoration of NOC.
A Development account needs to be opened in any bank of Gwadar and the account will be used to pay the cost of development.
Transfer Deed/Mortgage Deed needs to be provided to GDA for the entire land on which a project is going to be launched
Total number of plots that have been sold by the project owners
A public notice published for mortgage plots
Registration of mortgagee deed
Clearance of all outstanding dues by thedevelopersto GDA
Submission of undertaking for freezing of development account as per GDA TPR 2004.
Details of development charges per Sq. ft.
Price schedule for allottees according to which installments will be received
Tentative date on which project will be completed
Terms & conditions for allottees that they must adhere to for smooth transfer of plots
Registration of developers with SECP
Fresh verification of land ownership documents
Detail (Detailed) scheme plan duly approved by GDA
Provision of comprehensive development schedule/work plan
Registration of Town Planner with PCATP & GDA
NOC for advertisement of real estate project
Percentage of amount received from allottees for plots.
Once provided with all the above mentioned information, the project can get its NOC restored in no time. Just as LDA approved housing schemes, GDA also wants to ensure that transparency and top notch developmentbecome the corner stone of residential projects in Gwadar. This is not a time to panic and get worried about the prospects of Gwadar real estate. Eventually, this decision of GDA will help the market to get rid of low standard & risky projects.
For further information regarding Gwadar real estate or any other project, contact Universal Property Network.