Gwadar Central Housing Scheme – Plots Rates, Balloting, Location, Map, Payment Plan and Development
by UPN
December 20, 2017
2 Comments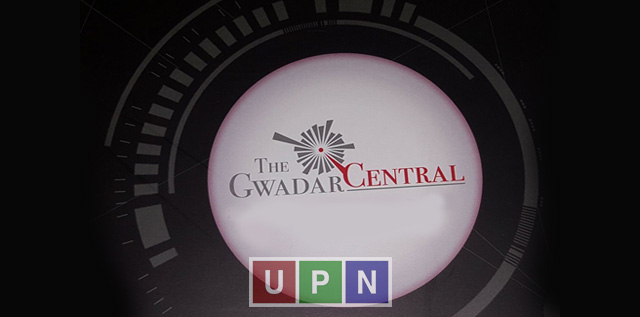 Gwadar Central Housing Scheme is a GDA approved residential project (NOC#: 24/05/HS/GDA) with an awesome location. New Life Developers are the owner of the project and Gwadar Central Housing Scheme offers affordable options for investment in the form of 5 and 10 Marla residential plots. Flexible payment plans make it even easier to pay for these plots. Commercial plots are also available for potential buyers and investors. Here are the latest update related to Gwadar Central Housing Scheme that makes it a worthy candidate for investors who are looking to invest in Gwadar real estate.
Gwadar Central Housing Scheme Balloting
Balloting for plot numbers in Gwadar Central Housing Scheme was conducted a few days back. All the buyers who have booked Gwadar Central Housing Scheme plots were asked by owners of the project to pay their outstanding dues to get a plot number allotted against their plot files.
Gwadar Central Map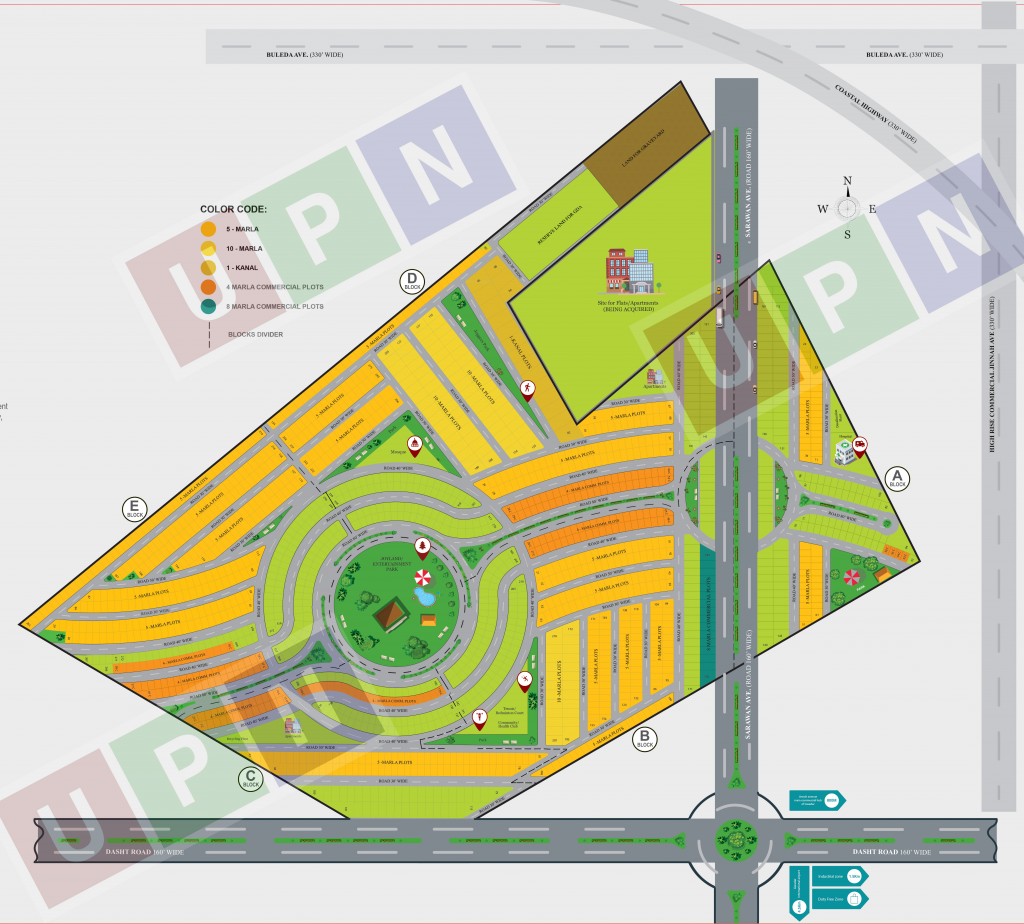 Check out High Resolution map of Gwadar Central Housing Scheme
Gwadar Central Housing Scheme map is also available, detailing the location of residential blocks and placement of public amenities in the residential project. Launch of map and a GDA approved status shows that the investment in this 117-acre project is fully secure. An in-depth analysis of Gwadar Central Map shows that the scheme is divided into 5 blocks (A, B, C, D and E Block). A peaceful lifestyle in a facility-rich neighborhood is envisioned in the master plan of Gwadar Central with public parks, health club, tennis/badminton parks, schools and a hospital, in addition to a well-defined road network.
Gwadar Central Scheme Development Status
Developers of the project are focusing on state of the art development process for Central Gwadar Housing Scheme. In this regard, New Life Developers have recently signed an MOU with Pakistan's leading state developers – Habib Rafiqe (Pvt.) Ltd. to fast-track the development process in the housing scheme. Residential plots in Central Gwadar are expected to be on-ground within next 30-36 months
Some residential plot files are still available in Gwadar Central Scheme. If you are interested in buying a plot file in Gwadar Central Housing Scheme, contact Universal Property Network. We will help you invest in an ideally located plot file as we have helped dozens of our other customers as well.