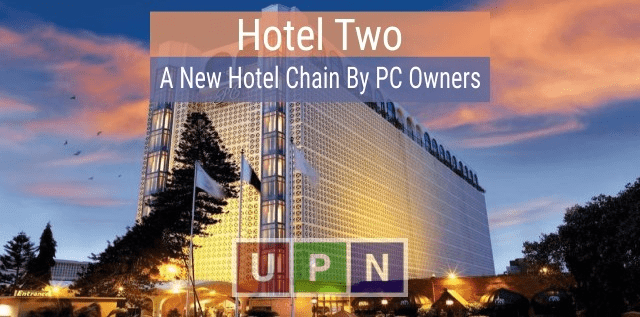 Hashoo Group, owners of country's top hotel flagship Pearl Continental, is planning to launch a new hotel chain across Pakistan. The biggest hospitality brand of the country is credited with Pearl Continental Hotel chain in all major cities. Now it is eyeing on the tourist attractions in areas far across and alongside China Pakistan Economic Corridor (CPEC) route. After setting a benchmark in hospitality, now group intends to explore more horizons to expand their range of services.
Hotel Two – Preferred Locations and Other Details
After successful run of Hotel One on 40 places in second tier cities, the journey of Hotel Two (single star) is about to begin. The management is looking to start this chain in tourist areas like Gilgit, Hunza, and Skardu as well as alongside CPEC where it is needed the most. The group intends to provide top class yet affordable hospitality services in these areas which will also bring business for them. For this purpose, some properties alongside CPEC route in Punjab have already been bought while soon this process would go on to the other provinces.
Hotel Two in Northern Areas
A different strategy would be adopted for Hotel Two in northern areas to open up this property as soon as possible. As these areas are country's most visited tourists' destinations, so bit urgency in approach is required. That's why management won't opt for typical construction in these areas which takes years and fabricated stuff from China will be imported.
Hotel Two – Budget Planning
As far as budget and cost is concerned, the group has enough capital for this new venture. Recently it has raided some Rs. 9 billion through Sukuk (Islamic Bonds) which will be spent on Hotel Two and expansion/renovation of existing projects.
Hotel One to be Upgraded to Two Star Category
Alongside Hotel Two, some new features would be added to Hotel One brand and it will be upgraded to Two Star category. Hotel One services will also be expanded to the northern areas and alongside CPEC route wherever it seems feasible.
Hashoo Group also operates Marriot Hotels in Pakistan and recently the plan has been finalized for Lahore Marriot Hotel. Hotel Two chain will create employment opportunities for the locals as well besides providing accommodation to investors alongside the game changer CPEC route.
For latest information and updates, please keep visiting Universal Property Network (UPN).