Green Palms Gwadar by Rafi Group- Bookings Details, Location Maps and Plot Prices
by UPN
March 14, 2018
0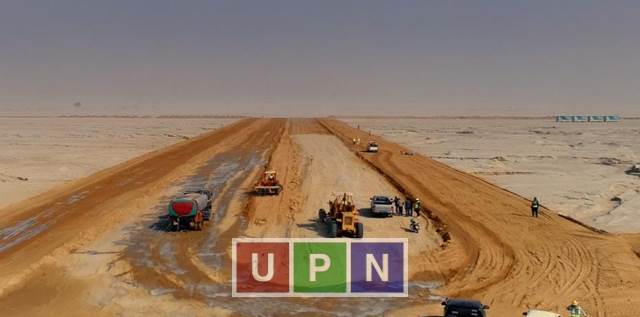 Development is going on at satisfactory pace at the moment. Construction work is underway on the Grand Boulevard and Main Gate of Green Palms Gwadar by Rafi Group. It seems that the inclusion of external land development partner has fast tracked the development process. Green Palms Gwadar already has a GDA approved NOC and now this steady pace of development means that investment in this housing scheme will be a wise decision
Green Palms Gwadar Development Status
Development was started since early months of 2017. In January 2018, Rafi Group advertised to avail services of a premier land development company. This move showed the urge by the developers to complete development on nearly 300 acre of land that will be covering Green Palms Gwadar.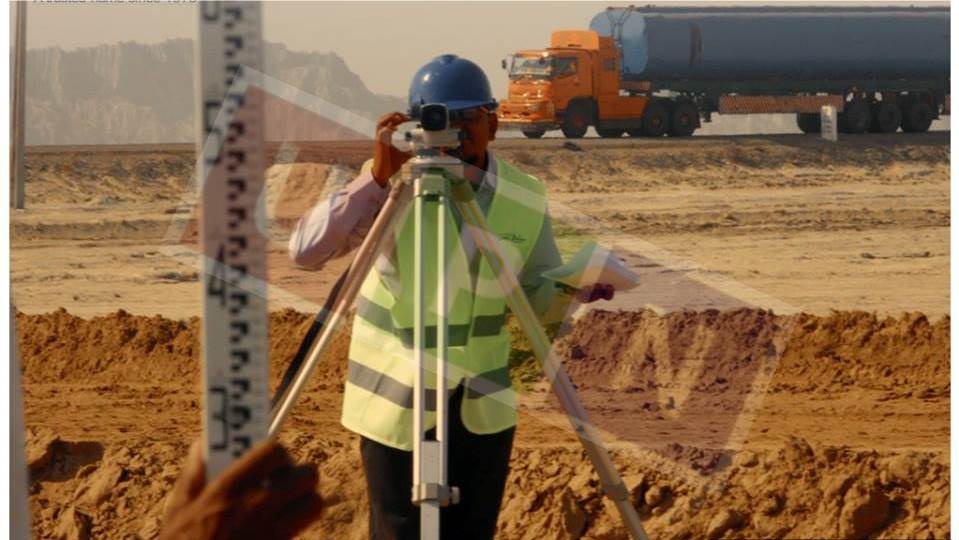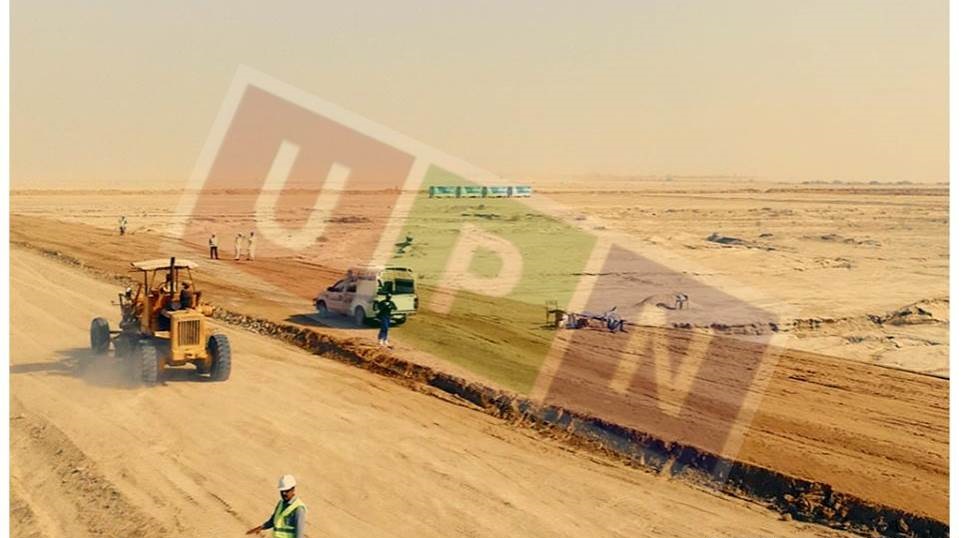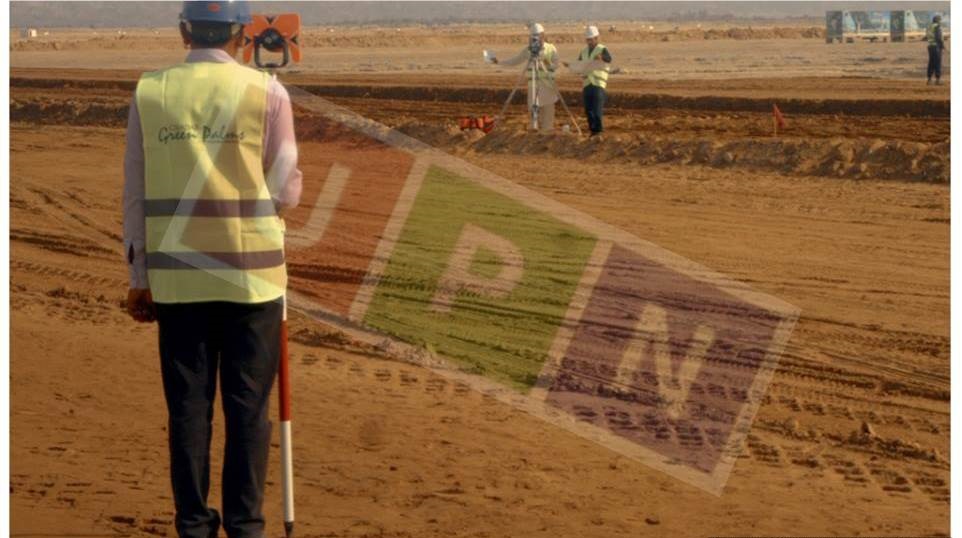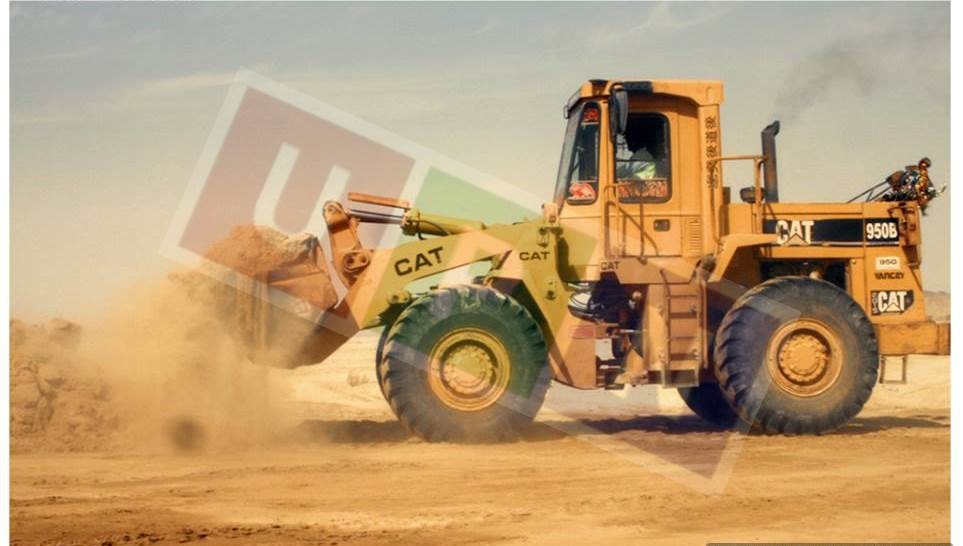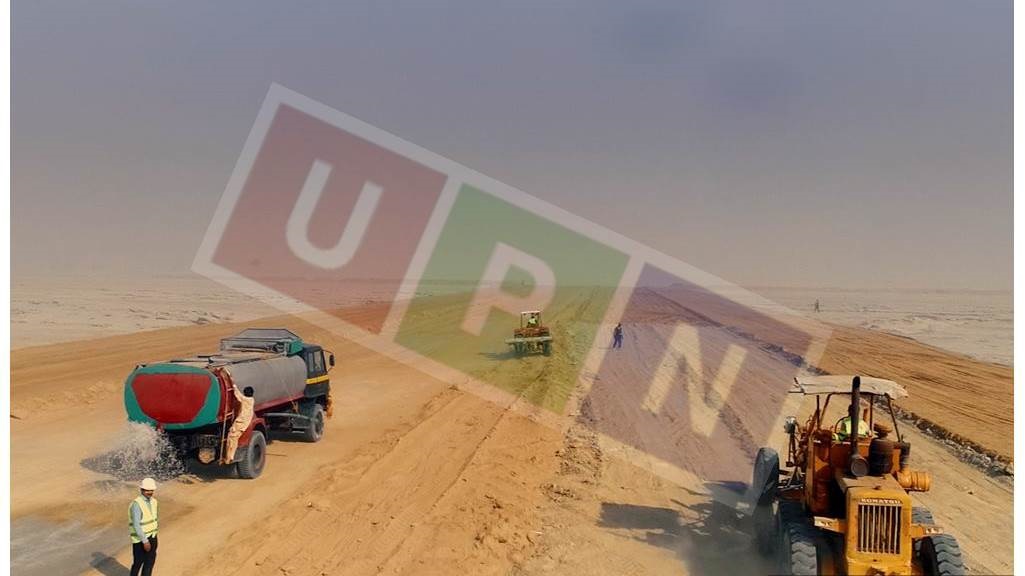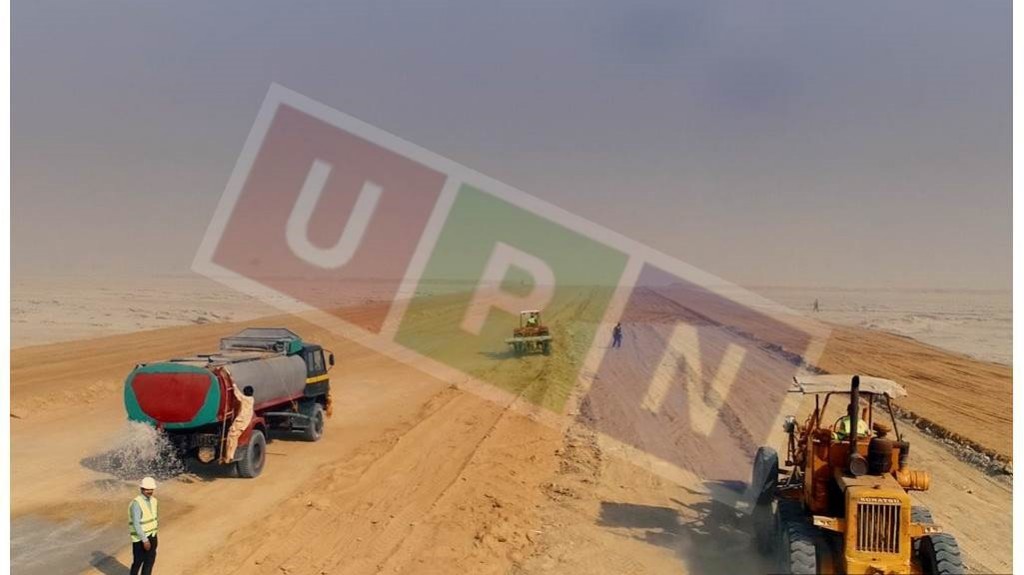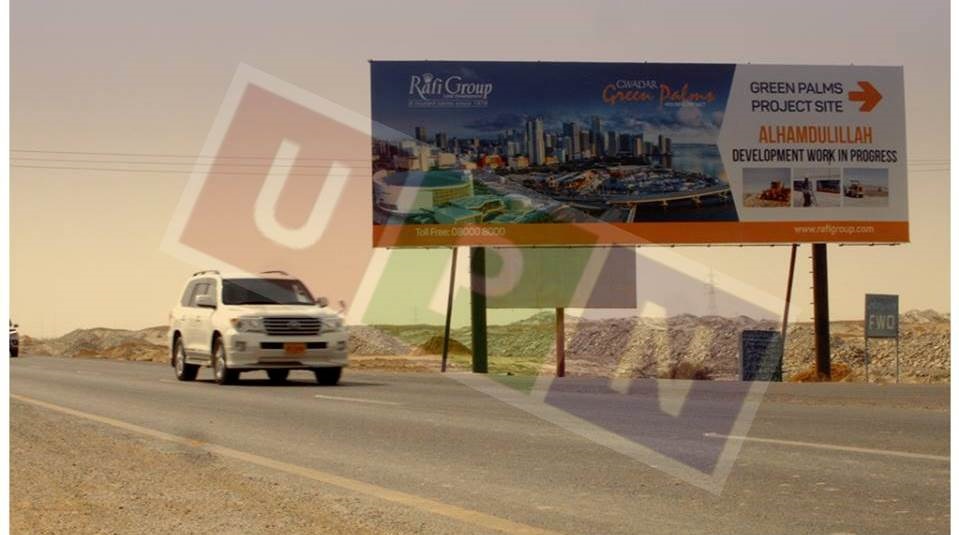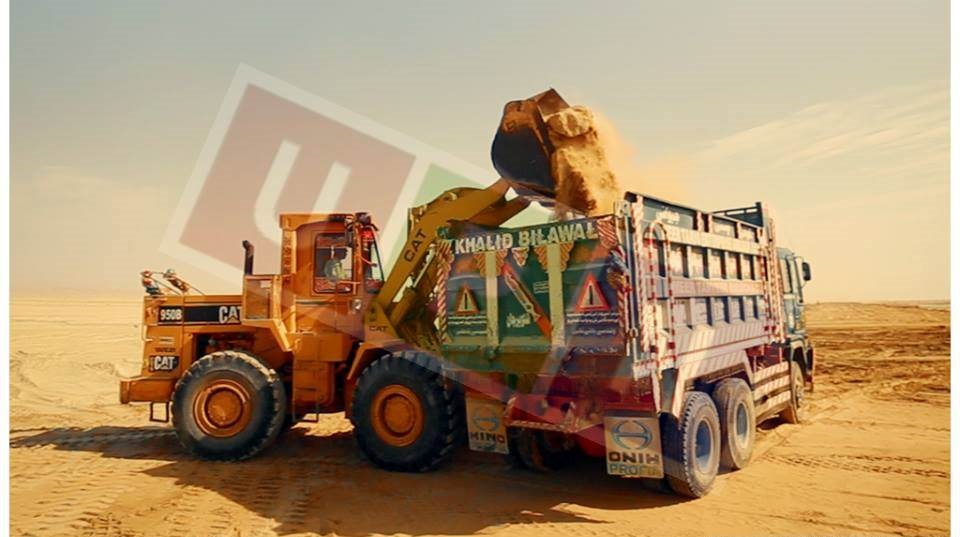 Ground leveling working is currently being done with the help of heavy machinery. Surveyors are completing the demarcation process for setting boundaries of residential blocks. Initial mud roads are being finished at rapid speed and it is expected that the main boulevard will be completed in next coming months.
Investment potential in Green Palms 
One of the first housing schemes that got its NOC restored after GDA applied a temporary suspension on all housing projects. Its located on Coastal Highway and Rafi Group plans to make Green Palms Gwadar a smart residential project. Plots prices are very reasonable as compared to overall Gwadar Property prices. 3 –year payment plan makes it even easier to pay for these economical residential plots.
For further updates regarding Green Palms Gwadar or any other real estate project of Gwadar, please sign up for our free newsletter.