Lahore Marriott Hotel Launch and Development
by UPN
February 6, 2018
0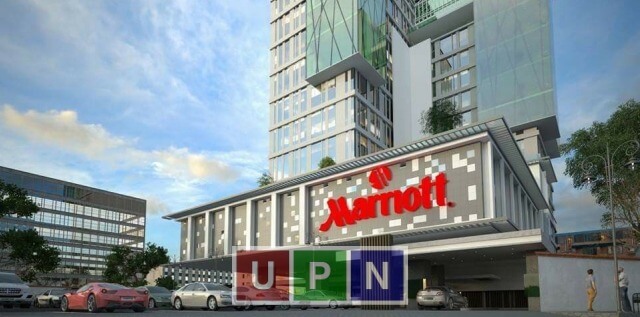 Lahore Marriott Hotel will start its operations in the capital city of Punjab from 2023. According to an agreement, the grand five star hotel will be a joint collaboration between Marriott International and Maverick International Private Limited. Both of these companies own and operate large chains of luxury resorts, 5-star hotels and hospitality destination across the globe. This is going to be the third 5 star hotel in Pakistan opened by Marriott International, after Marriott Karachi and Marriott Islamabad.
Lahore Marriott Hotel Location
Lahore Marriott Hotel will be located in Gulberg on Noor Jehan Road. It will have easy approach from Main Gulberg Boulevard. Liberty Market and Qaddafi Stadium will be at a walking distance from Lahore Marriott Hotel. After Nishat Hotel, this is going to be the 2nd grand hotel that will open its doors for guests in this upscale neighborhood of the city.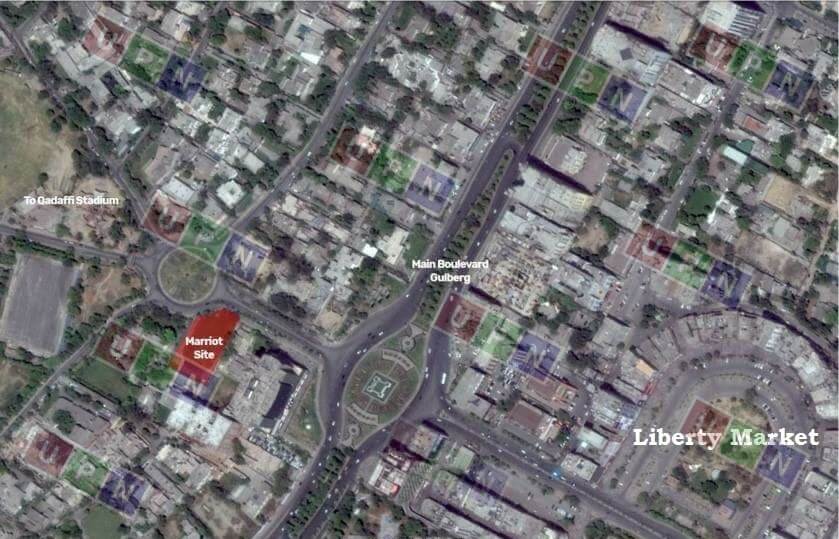 Lahore Marriott Hotel Facilities & Features
Lahore Marriott Hotel will consist of 300 rooms for guests. 40 suites will be part of these 300 guestrooms in addition to food and beverage outlets. Lahore Marriott Hotel will have 3 specialty restaurants to provide finest cuisine for not only the guests staying at the hotel but for the residents of Lahore as well.
Lahore Marriott Hotel will be constructed on a land of 46,000 Sq. ft. This luxurious hotel will include facilities not only for visiting guests but will also have purpose built facilities for corporate usage as well. It will feature:
1,161 Sq. meter Ballroom
7 Meeting Rooms
4 Board Rooms
For distinguished guests staying at Lahore Marriott Hotel, a state of the art fitness center and a holistic spa will be developed within the premises of the hotel.
Lahore Marriott Hotel Development
The site of the future Lahore Marriott Hotel has been already leveled into a large empty plot. Formalities are being finalized at the moment and construction is expected to kick start during the 3rd quarter of 2018. The entire development process is planned to take place within 5 years' period. Marriott International is expected to open the gates for its valued customers in 2023.
For further updates regarding infrastructure development and tinely news about real estate sector, Sign up for Our Free Newsletter