LDA City Balloting in February or March? LDA City Latest Update
by UPN
February 1, 2018
0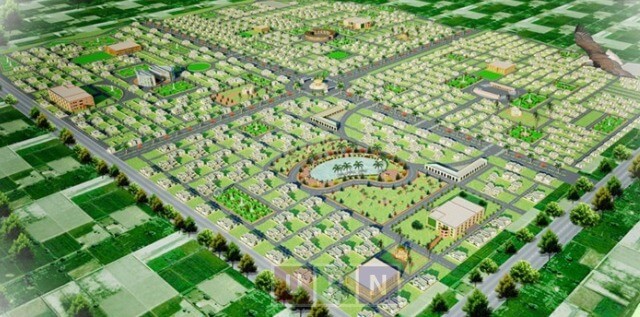 Director General Lahore Development Authority (LDA) has directed to conduct LDA City balloting for residential plots in next month. The administrators and concerned LDA officials have also been ordered to invite media, file owners and relevant stake holders in the ceremony to make it transparent by every manner. Zahid Akhtar Zaman (DG LDA) visited LDA City yesterday (31st January) to inspect development activities on site and appreciated the fast-paced work going on in the mega housing scheme. Now with the official word of DG LDA, LDA City Balloting is only few days away whether in February or earlier in March. File owners should hold their files as the balloting time has come around which they were waiting for a long time. However, no tentative date has been announced for balloting as per now and we will keep you updated as soon as any official information received in this regard.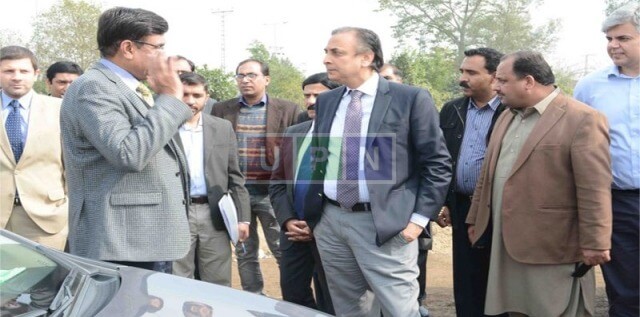 LDA City Development Activities
The sector wise development in LDA City is in full swing which started from Sector 5 at Mouza Sidhar adjacent to Defence Road. So far 90% of internal road network and work on sewerage system has been completed in this sector. The remaining work includes construction of water supply network and water tanks which is about to being soon in this area.
LDA City Sector 3 & 4 Development
The scope of development work has been extended to Sector 3 and Sector 4 simultaneously with Sector 5. Development activities have been started in these two sectors for road network, infrastructure, sewerage and underground electrification as per international standard.

Development of Access Roads & Link Road to Kahna Kachha Flyover
A sum of Rs. 2 billion has already been spent for the basic infrastructure and road networks for the scheme in this fiscal year. 180 feet wide and 2 KM long access road to the scheme from Ferozepur Road has been completed at the cost of Rs. 1.13 billion. The scheme has been given a direct access to Kahna Kachha Flyover via link road. Another 150 feet access road to the society from Defense Road is currently under construction.
LDA City Files Prices to Go Up Soon
With the rapid development and balloting around the coroner, LDA City files' prices will rise surely. Intersection with Lahore Ring Road interchanges is an added advantage for this scheme as it has already raised property price in Lahore of surrounding areas. Once the balloting is done, the prices will go up with a significant increase, so wait a bit for a handsome return on investment.
For more updates and detailed information, please subscribe to our newsletter.