Montviro Islamabad Hotel and Shopping Mall Booking Prices
by UPN
February 22, 2018
0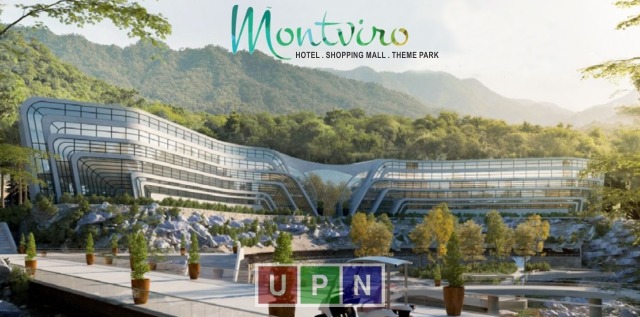 Montviro Islamabad is a luxurious project that will feature a 5 star hotel, shopping mall and a Theme Park, in addition to many other attractions. Montviro Islamabad is right now open for booking with variable investment options in the form of hotel rooms and shops. Developed by Irtifa Group, Montviro Islamabad will be a state of the art establishment that will surely attract large number of visitors not only from twin cities but from all over the Pakistan. With attractions like Theme Park, Water Rides, IMAX cinema, Mountain Safari, Montviro Islamabad will prove to be an extra-ordinary tourist destination for future.
Montviro Islamabad Hotel Location
Montviro Islamabad will be located at a serene point on Murree Expressway surrounded by immense natural beauty. Some of the notable projects located in its vicinity will be Grand Hyatt Hotel, Sheraton Hotel and Bahria Golf City. Spread on a huge land of 326 Kanals, Montviro Islamabad is going to a grand tourist resort in near future on Murree Expressway.

Montviro Islamabad Five Star Hotel
The Five star hotel at Montviro Islamabad will be a 5 Storey structure having standard rooms, deluxe rooms and executive hotels in addition to presidential suites. You can invest in the hotel by buying individual rooms from which you can earn monthly rental income.
Montviro Islamabad Hotel Payment Plan
30 month payment plan is offered by Irtifa Group to buy Hotel rooms in Montviro 5 Star Hotel. Details of payment plan and projected rental income are explained below:

Montviro Islamabad Shopping Mall
Montviro Islamabad will also feature a 7 floor shopping mall with entire floors dedicated for Food Courts and Marriage Banquets. Shopping Mall will be divided into different sections namely:
·         Brand Central
·         Fashion Hub
·         Theme Floors
·         Flavors Hub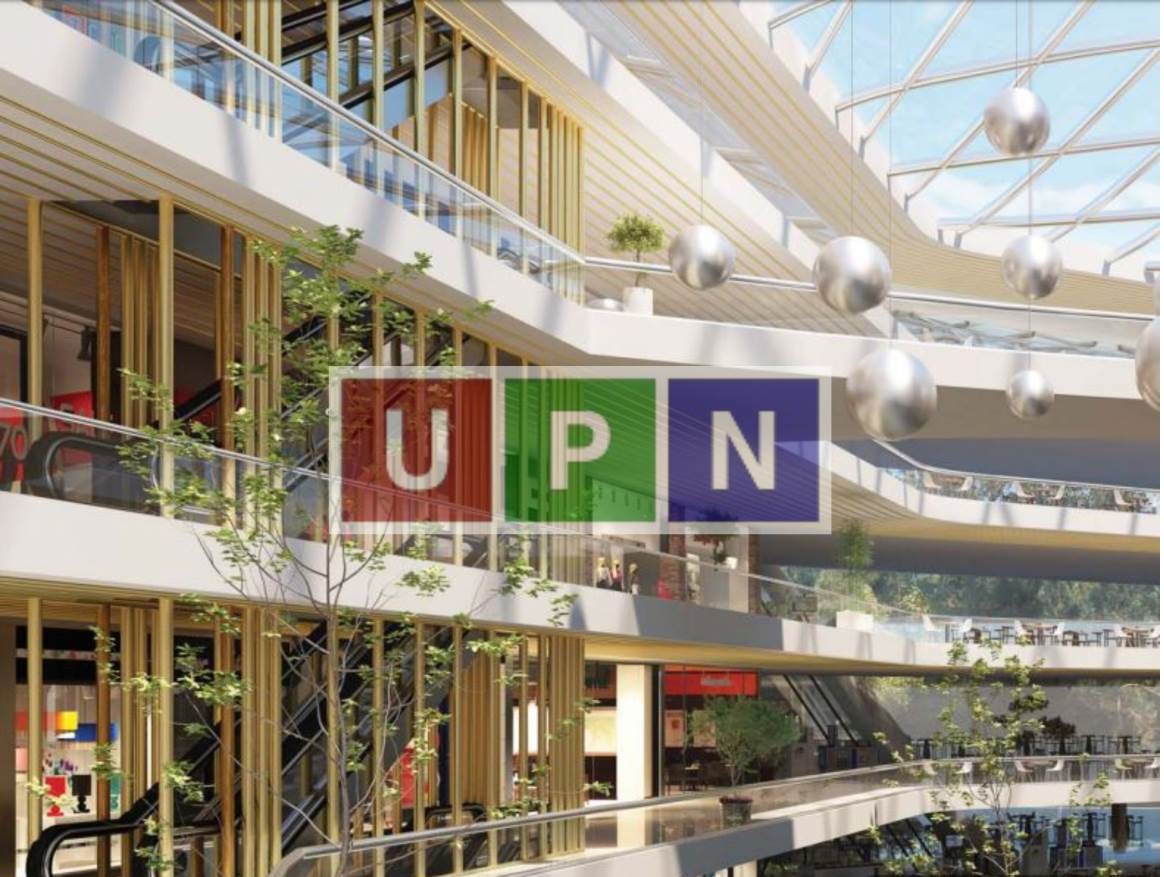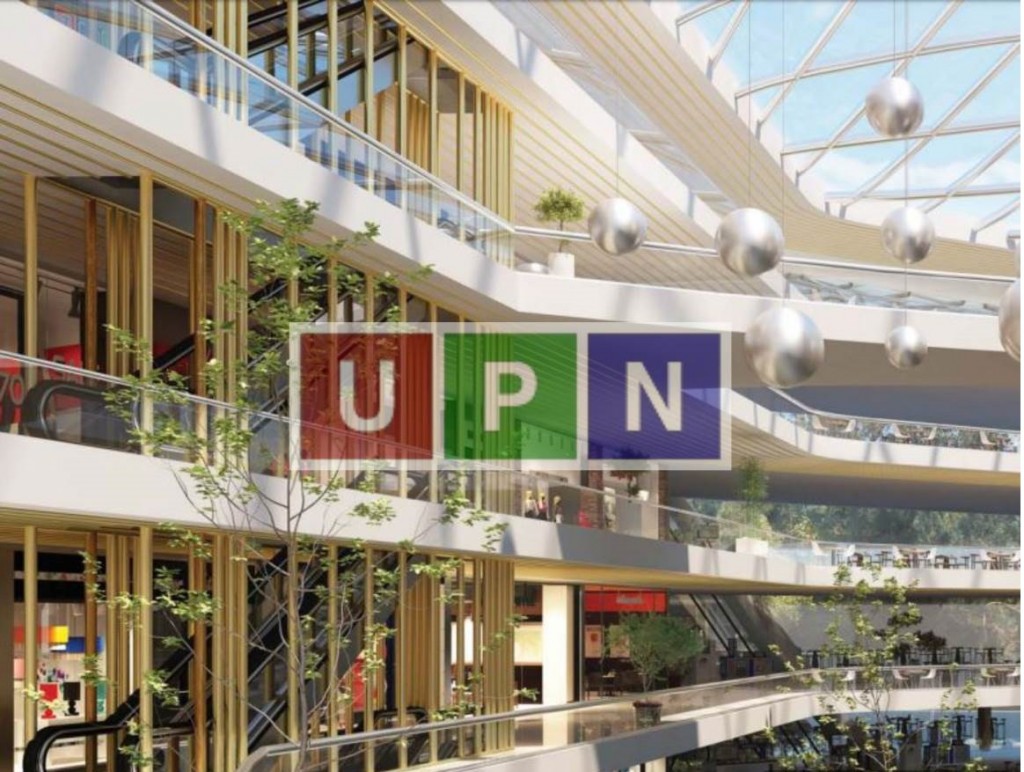 Shopping Mall at Montviro Islamabad will also have
·         IMAX Cinema
·         Adventure City for Kids
·         Light Show
·         Cave Restaurant
Montviro Islamabad Shopping Mall Payment Plan
Like the 5 star hotel, shops in Atrium Mall of Montviro Islamabad will be available with a 30 month payment plan. 20% price will have to be paid in the form of down payment.



Montviro Islamabad Investment Potential
Montviro Islamabad will be packing a lot of amazing features to attract visitors from all over Pakistan. It means that businesses step up in this tourist resort are destined to make sizeable return on their investment as well. Irtifa Group has already made some very enthusiastic projections regarding profits to be made on investment in Montviro Islamabad. The project has already signed up as Titanium Sponsor for upcoming Zameen Expo Islamabad 2018.
For further updates regarding this lavish project or to read latest news from Pakistan's Real estate sector, please sign up for our free newsletter.