Precinct 33 and Precinct 36 – New Open Form Deals, Plot Prices, Development and More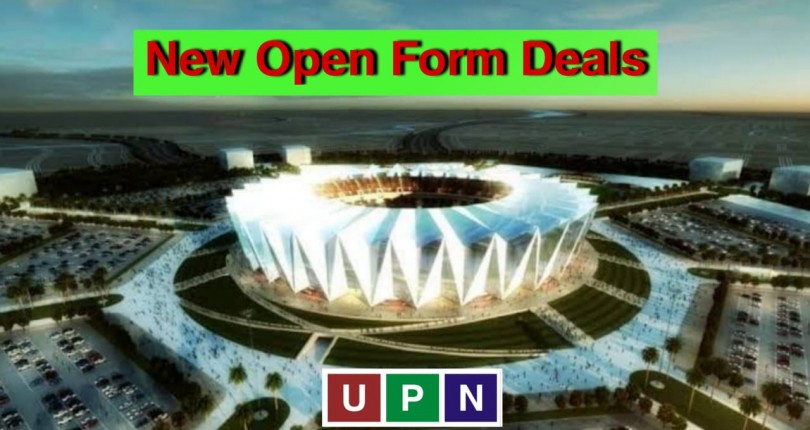 Bahria Town Karachi has recently offered new investment opportunities by providing some new deal of plots. These new deal plots are launched in Precinct 33 and Precinct 36 of Bahria Town Karachi. Plots are available on open forms in the size of 500 sq yards. The location of the plots is impressive, and both the general and category plots are available. So, what are you waiting for? Let's explore the details for these new open form deals, plot prices, and the current development status of these precincts below!
Location of Precinct 33 and Precinct 36 and Surrounded Attractions
Precinct 33 is situated on Main Jinnah Avenue Bahria Town Karachi. It is located close to Rafi Cricket Stadium and Eiffel Tower. A shopping gallery is located close to it.
Precinct 36 is 14 KM away from Bahria Town's main entrance and is located on Main Jinnah. Sports City Villas and Rafi Cricket Stadium are located close to them.
Also, different top attractions of Bahria Town Karachi are surrounding these precincts beautifully.
Development Status
Precinct 33 and Precinct 36 are thoroughly developed precincts. Both these precincts are designed with on-ground possession plots of 500 sq yards. Street infrastructural development is complete while electricity, clean water, and other facilities are available. Plots are leveled and are best for construction without waiting for anything else.
Open Form Plots and Latest Prices
New deal plots for sale in Precinct 33 and Precinct 36 are available on open forms, which means you can free from paying any transfer fee or extra charges. Possession and utility charges are exempted, while you will only have to pay additional charges for the category plots (if selected).
The open form plots of 500 sq yards in Precinct 36 will cost you at the average price of 58 lacs. On the other hand, the plot prices in Precinct 33 are affordable are you can buy them in the price range of 38 lacs to 48 lacs.
Ideal Investment Opportunity
Plots for sale in Precinct 33 and Precinct 36 are ideal to invest in. These plots are reasonable for investment and construction purposes. The plots' location is perfect, but the prices are still affordable, which attracts a large number of investors.
You can confidently buy such plots to earn maximum returns in the coming 2 to 3 years. Moreover, the increasing inhabitation in the surroundings, especially in Sports City Villas, will positively impact such plot prices.
So, if you are looking for any plot in Bahria Town Karachi or searching for more details, please contact