Trend of Apartment Living – The Change We Need
by UPN
March 19, 2018
0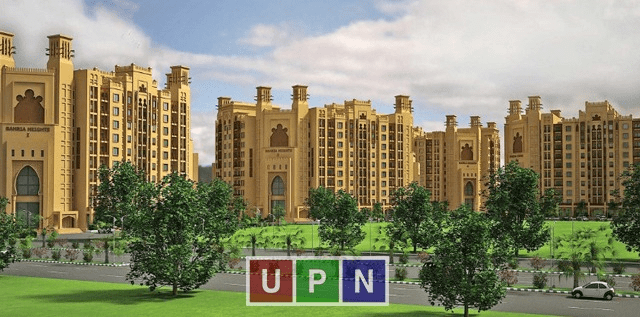 For years, apartment living was primarily associated to Karachi where a number of people live in flats. As a secondary option to complement housing needs, this trend wasn't adopted in other cities and completely overlooked. As residential project filled the city spaces on the horizontal lines, the circumstances have driven to add some vertical living units. Being need of the hour, this trend is now gaining attraction among people and real estate developers across country. Some other factors led to this change which is direly needed at the moment and now apartment living options are available in almost every big city of the country.
Apartment Living Trend is Need of the Hour
The major cities have reached saturation level but migration of people from smaller cities and towns is still continued. The space is shrinking to accommodate all of them in developed cities where all facilities are available. So in the wake of above mentioned context, apartment living is one viable option that need to be supported on larger scale. Now in almost every new housing society, apartments are part of the master plan. Other than pure residential complexes, a number of new commercial projects (mixed-use buildings) are now offering apartment residency as an integral part.
Vertical Living – Limited Space, Maximum Accommodation
The vertical living offers maximum accommodation in the limited space available with better management. The challenges our major cities are facing today about high influx of population can be tackled via this approach to some extent.
Community Features & Affordability
Apart from being a solution to above discussed problems, apartment living provide you a chance to live in a community instead of an independent housing unit. The community features like 24/7 security and social networking seem quite tempting living inside this customized living option. The budget and affordability is what you always have to keep in mind while purchasing a home. Apartments are economical in comparison to independent homes and even in terms of rent. With increased security and social engagement, it is ideal for low-income buyers.
If we want to manage our major cities in terms of housing needs, we will have to promote apartment residency further to neighboring cities. These apartments are low cost units often available on installments, thus ideal for small families with limited budget.
For more information and latest updates, please keep visiting Universal Property Network (UPN).