Bahria Paradise Balloting Date Announced
by admin
August 9, 2017
13 Comments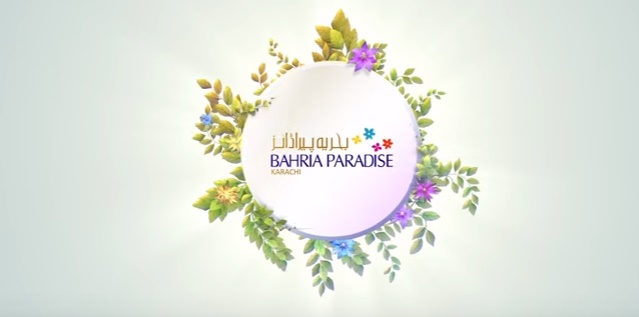 Please note that this blog does not contain latest information. There is a recent update on Bahria Paradise Balloting.
Bahria Paradise Balloting had been completed and Map is also available.
Bahria Paradise, a grand project of Bahria Town Karachi, has surfaced with an interesting news update. Balloting date for plots in Bahria Paradise Karachi is set to be 22nd August, 2017. Launched in April 2017, Bahria Paradise is one of the most hyped project from Bahria Town Karachi. Allotment process will also be initiated alongside balloting. Bahria Town Management has asked their buyers to pay the 1st installment by 10th August 2017 for the plots that they have booked in Bahria Paradise Karachi. Payment of 1st installment will enable administration of housing project to identify serious investors and buyers.
Bahria Paradise Karachi consists of residential plots of sizes:
250 Sq. Yard
500 Sq. Yard
1000 Sq. Yard
500 Sq. Yard Luxury villas are also part of the project. Containing 5 bedrooms, Bahria Paradise Villas will be epitome of elegance and class. 4 year installment plans are available to pay for these residential plots and luxury villas.

Bahria Town (Pvt) Ltd. has promised to deliver possession of Bahria Paradise within 2 years. Land has been already acquired and development has started off in Bahria Paradise Karachi. With completion of Balloting process and allotment of plot numbers to owners, major milestoneswill be achieved.
Bahria Paradise has already become a hot investment opportunity for investors and this update regarding balloting date will surely intensify its appeal. Bahria Town Karachi has already started providing possession for several of its precincts in different plot categories. Steady pace of development and strict adherence to different deadlines means that Bahria Town administration is pretty serious about the success of the project.
Get in touch with us for more information on Bahria Paradise Karachi balloting or subscribe to our newsletter for receiving hottest property updates in your inbox.