Bahria Town Karachi Update – Possession Announced In Some Precincts
by UPN
August 9, 2017
0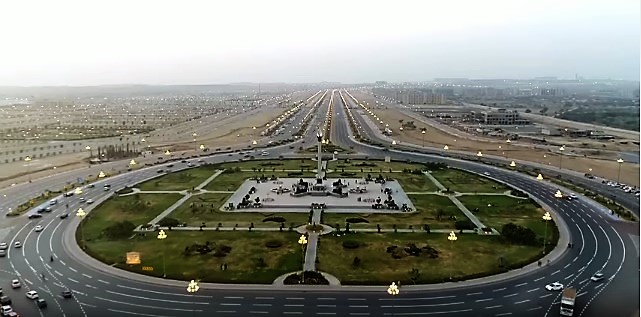 Bahria Town (Pvt) Ltd. has announced possession for several precincts located in Bahria Town Karachi. Check out Bahria Town Karachi update in Some Precincts. Details of precincts and plot sizes are given below:
| | |
| --- | --- |
| Precincts | Plot sizes |
| Precinct 3 | 2000 Sq. Yard |
| Precinct 4 | 500 Sq. Yard |
| Precinct 6 | 250 Sq. Yard |
| Precinct 8 | 250 Sq. Yard |
| Precinct 12 | 250 Sq. Yard |
Precinct 3 has an executive feel as it consists of 2000 Sq. Yard plots. Grand life style of precinct 3 is amplified by a state of the art hospital, college and a beautiful mosque. Central park of Bahria Town Karachi is also located nearby.Precinct 4 and Precinct 6 neighbors Midway Commercial. It is expected that possession of plots in these precincts will have a positive impact on the prices in Midway Commercial as well. These 2 precincts are also located very close to Cineplex Cinema and International Theme Park. So the residents of these two precincts will have world class entertainment facilities located right next to their doorsteps.
Precinct 8 and precinct 12 are adjacent to each other. Precinct 12 is also called Ali Block. Jamia Masjid of Bahria Town Karachi neighbors both of these precincts 8 and 12. Bahria Heights are also attached to precinct 8 and a huge "Statue of Liberty" replica will be part of Bahria Heights.
Bahria Town Karachi management has said that possession of remaining precincts will be given soon. It is expected that possession will increase the demand of plots in these precincts and prices will start going higher.
Get property information on hottest property trends and investment insight and empower your decisions.