Bahria Paradise Karachi – Project Details, Location, Map, Features and Plots Prices
by UPN
February 6, 2018
0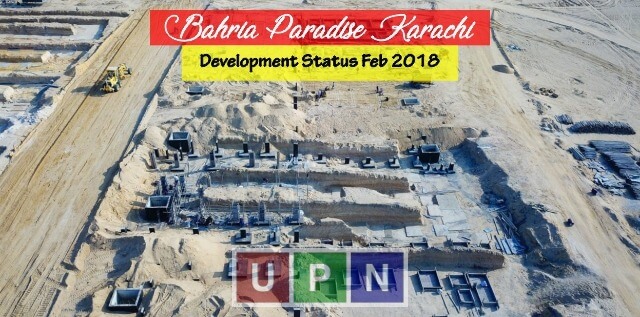 Bahria Paradise Development is underway at satisfactory pace. Launched for booking in April 2017, Bahria Paradise Karachi was the grandest project of Bahria Town Karachi. People lined up in large queues to submit booking forms for a plot in Bahria Paradise Karachi. Road network is nearly complete inside Precinct 47, 48 and 49. Sewerage system, water supply and underground system of electricity is being installed in various blocks of Bahria Paradise Karachi. Dozens of Bahria Paradise Villas are also under construction with slabbing being complete for their first storey.
Bahria Paradise Development Status
Bahria Paradise Development was launched in August 2017 by Country Head of Bahria Town Private Limited, Mr. Shahid Qureshi. Development in different blocks of Bahria Paradise is being carried out simultaneously. The main road leading from Bahria Town Karachi into Bahria Paradise is already complete whereas the monument on the main entrance of Bahria Paradise is in its final stages.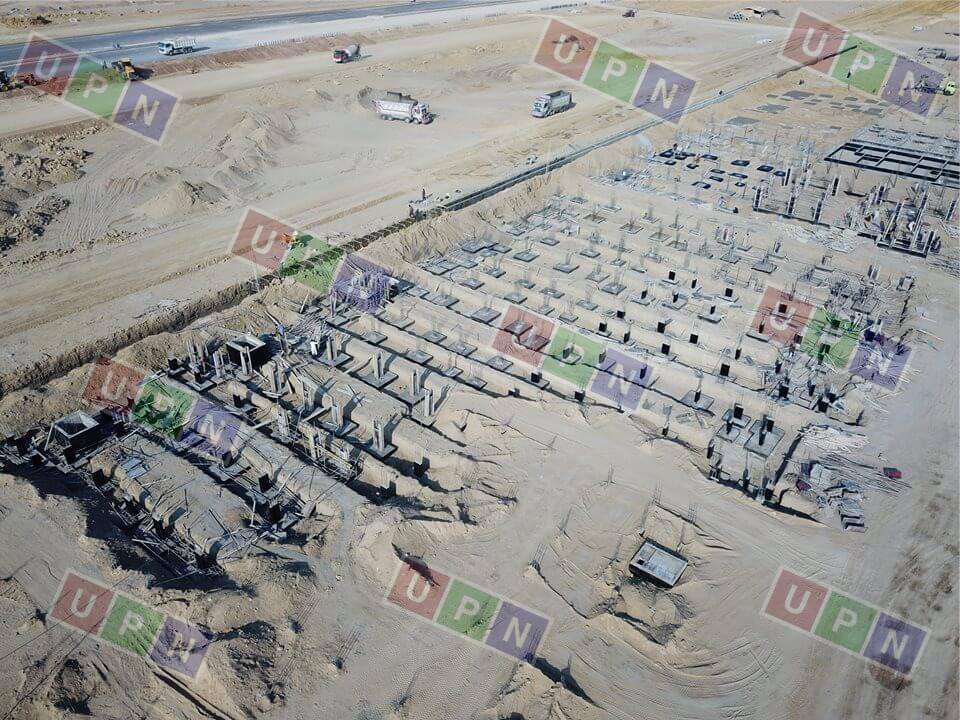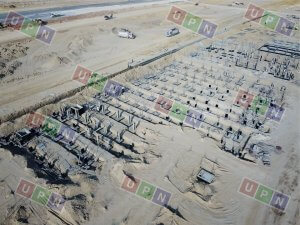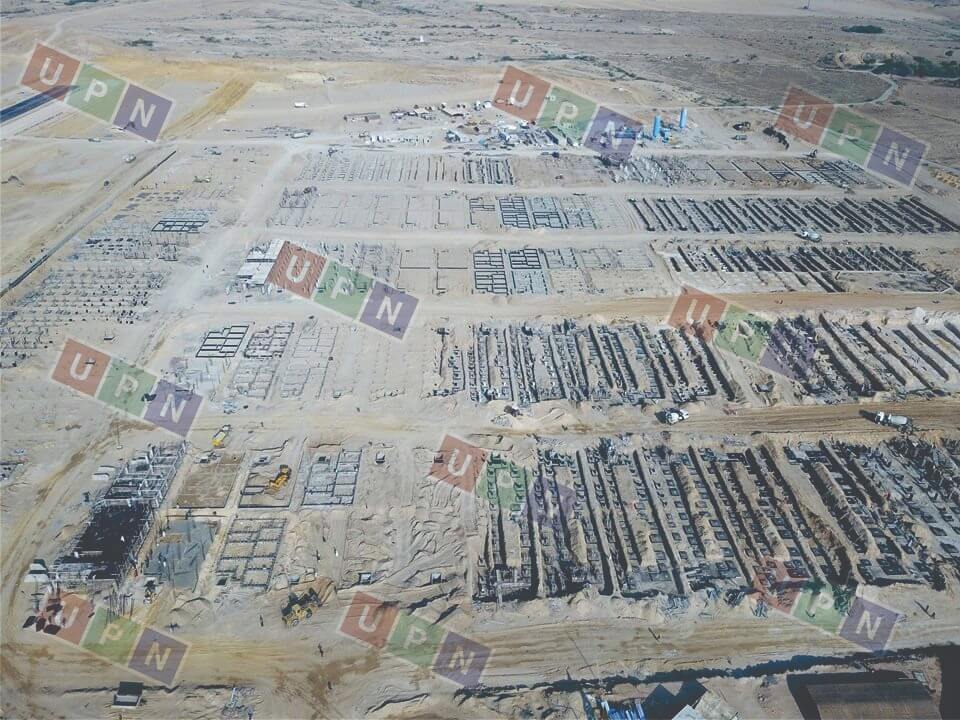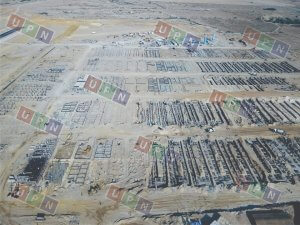 Currently many main roads within Bahria Paradise Karachi are ready for usage as asphalt work is fully complete on those roads. Underground supply of electricity is under-development at the moment in several blocks of Bahria Paradise. Construction of Bahria Paradise Villas is also being completed according to schedule as grey structures of villas are becoming more and more visible. Groundwork has already commenced on major landmarks of Bahria Paradise like Central Park and Taj Mahal Replica.
Bahria Paradise Development Impact
Quick pace of Bahria Paradise Development has created a positive impact on the overall plots prices of Bahria Paradise Karachi. Plot files are available with plot numbers allotted to them according to a computerized balloting held in October 2017. As compared to Bahria Karachi plots prices, file rates in Bahria Karachi remain to be investor friendly. For further assistance regarding investment potential of Bahria Paradise Karachi, view the following video:
Bahria Paradise Payment Plan Status
4 year payment plan was offered to pay for Bahria Paradise Karachi plots prices. February 7, 2018 is the deadline for depositing 3rd quarterly installment of Bahria Paradise Karachi. Here is the detail of payment plan status in Bahria Paradise Karachi.
| | | | |
| --- | --- | --- | --- |
| Plot Sizes | Total Price | Price Paid (Down Payment + Installments) | Outstanding Dues |
| 250 Sq. Yard | Rs. 5,925,000 | Rs. 1,618,750 | Rs. 4,306,250 |
| 500 Sq. Yard | Rs. 9,550,000 | Rs. 2,562,500 | Rs. 6,987,500 |
| 1000 Sq. Yard | Rs. 17,250,000 | Rs. 4,351,600 | Rs. 12,898,400 |
| 500 Sq. Yard Villa | Rs. 38,500,000 | Rs. 9,241,875 | Rs. 29,258,125 |
Bahria Town Private Limited promised to complete development in Bahria Paradise Karachi within 2 years and by the speed of the development, it seems that they are going to live up to their word.
If you are interested in buying a plot file in Bahria Paradise Karachi, contact Universal Property Network. We are authorized dealer of Bahria Town Private Limited and we have helped hundreds of investors to buy profitable properties in Bahria Town Karachi.