Bahria Town Karachi Map Changes -New Precincts Location Post Balloting
by UPN
May 13, 2018
8 Comments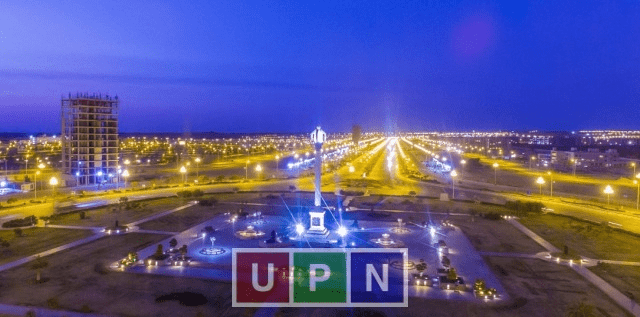 Bahria Town Karachi recently conducted balloting of all un-balloted files including plots and built properties as well. The process to know about ballot result and allotment number is continued as per instructions and set procedure. This 2018 balloting has changed Bahria Town Karachi map as all these files got place in its territory with number allotment. As there were number of such files of 125 sq. yards, 250 sq. yards, 500 sq. yards and 1000 sq. yards, new precinct (blocks) have been inducted. We are sharing initial information about these new precincts and their location in Bahria Town Karachi.
New Precincts in Bahria Town Karachi
Total 12 new precincts (blocks) have been added in Bahria Town Karachi where all these un-balloted files have been adjusted. These new blocks are located alongside Precinct 29, Precinct 32 and Precinct 33 whereas all are adjacent to each other. Bahria Town Karachi will share the official revised map very soon which will attest all these changes and revisions. However at this time, we have no clue about plot cuttings will be featured in each precinct. It will be clear when official map will be released from Bahria Town Karachi. These new precincts won't be part of any subproject of Bahria Town Karachi.

Precincts 29A, 29B, 29C, 29D
These four precincts will be located alongside Precinct 29 and Precinct 30 at the back yard of Bahira Golf City and its neighboring precincts.
Precincts 32A, 32B, 32C, 32D
These four precincts are actually like extensions of Precinct 32 and lies alongside the same precinct which is part of Bahria Sports City.
Precincts 33A, 33B, 33C, 34D
Like the above precincts, these four precincts will be located adjacent to Precinct 33 sharing the same vicinity of Precincts 32 and its new blocks. In future, Bahria Sports City precincts will get advantage of development of Rafi Cricket Stadium and ultimately the mentioned new blocks shall too.
The new precincts and allotment of plots properties are a welcome development from Bahria Town Karachi. The property trade and investment will increase in upcoming days.