Bahria Town Karachi Balloting Results Annonced – Bahria Town Karachi Latest Update
by UPN
May 10, 2018
16 Comments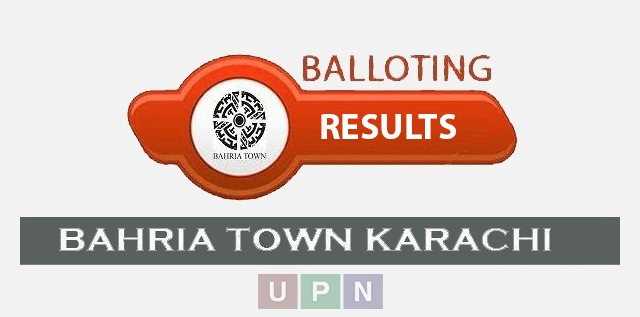 Bahria Town Karachi has done with the balloting of all un-balloted files yesterday and since then market is flooded by results' queries. The management had first informed to post the results online so that customers can search themselves, but now they have changed their mind. Instead of uploading results online or telling about allotment number via phone, administration has introduced a new process to check allotment number.
Bahria Town Karachi Balloting Results 2018- How to Get Allotment Number
As per new procedure, the applicant will have to appear himself in person to get the allotment number of his property. He/She can visit Bahria Town respective office Karachi/Lahore/Rawalpindi/Dubai Head Office) along with original CNIC to get account statement containing ballot result from pre-designated counter.
In case if original applicant is not available, he/she can authorize any person to collect balloting results on his/her behalf. The authorized representative of customer will have to bring the following documents.
Authorization letter of customer on Rs. 100/- indemnity bond as per specimen given below.
Photocopy of CNIC of customer and his authorized person.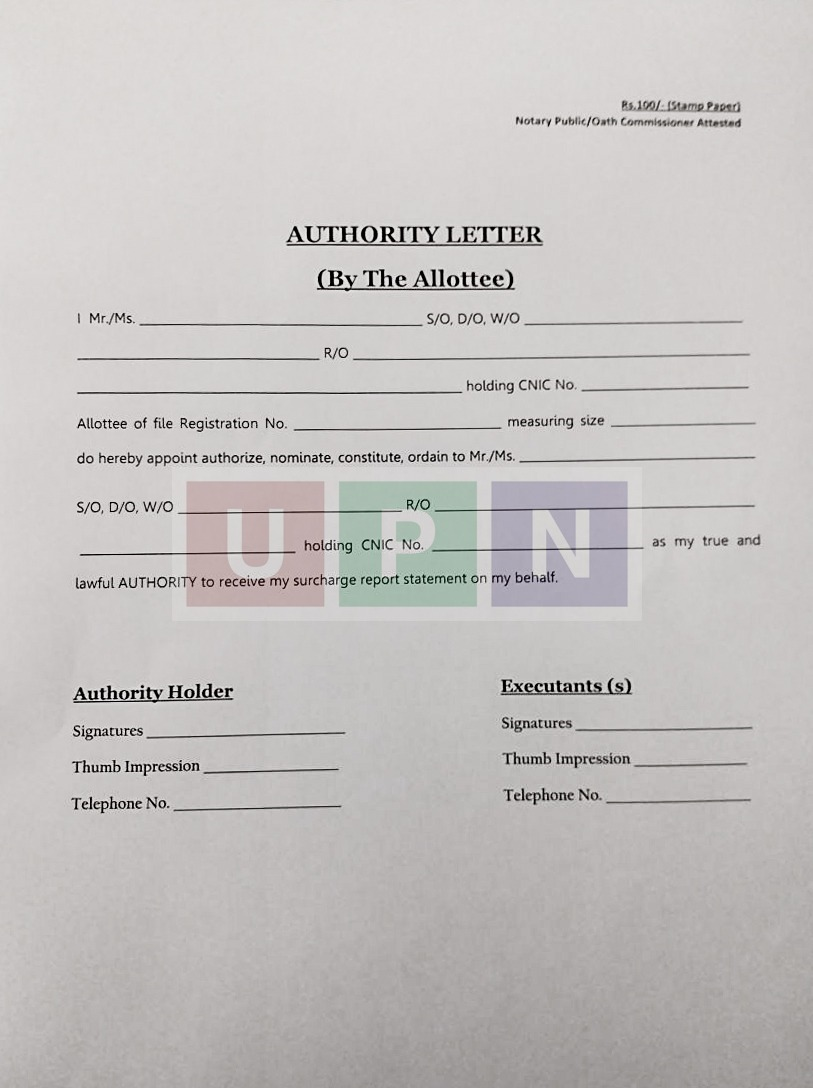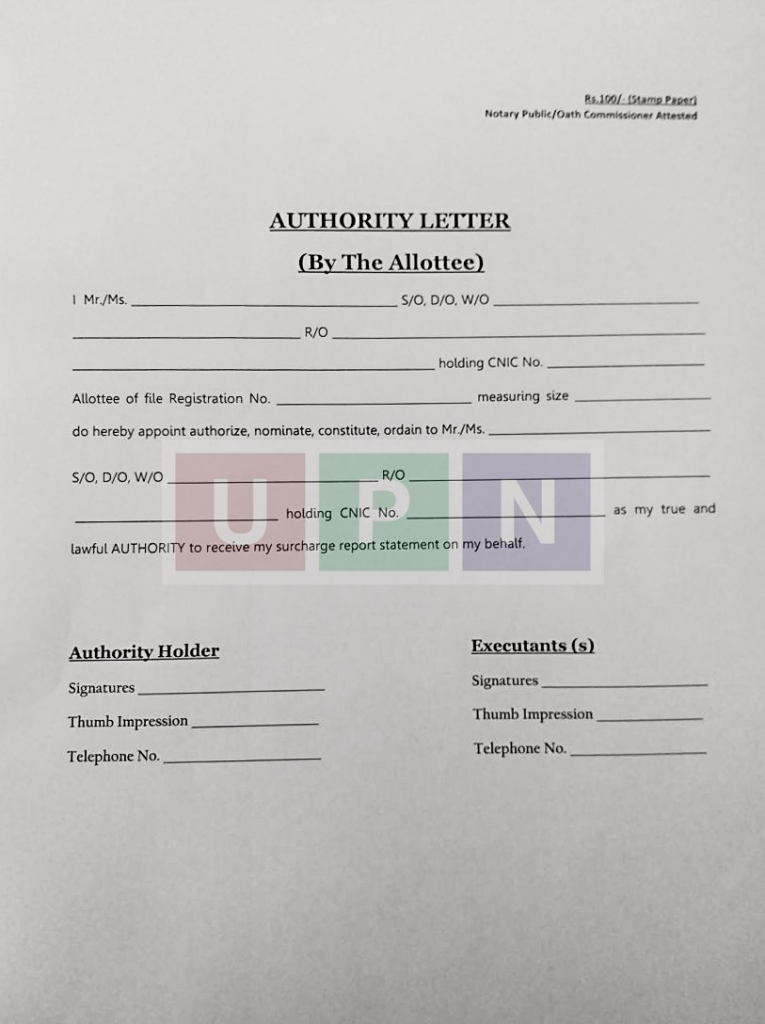 To know about further details about balloting results & its procedure, you may contact the following.
Muhammad Adeel 03211197772
Hassan Yousaf 03211127778
Ghulam Abbas 03211124447
Finally the day has arrived which was desperately awaited by Bahria Town Karachi members. Bahria Town Karachi administration had announced to hold balloting of all un-balloted plots and homes on 10th May 2018. The customers were keeping their fingers crossed since this announcement but they don't need to wait more. The balloting of all un-balloted files/homes/villas of Bahria Town Karachi has been successfully held in Head Office Bahria Town Karachi and now customers are anxious to know about results.
Bahria Town management has stood by its commitment and once again delivered what it had promised with the customers. All those customers who paid their installments and other dues of un-balloted files and plots by 7th May 2018, have been allotted numbers against their properties. The computerized balloting took place in a transparent manner as Bahria Town has always upheld truthfulness and transparency in all its matters. Earlier, they management had promised to include all un-balloted files and homes (all dues clear) in this balloting process. Making their words true, Bahria Town Karachi administration has not left any qualified (eligible) member out of this ballot.
Bahria Town Karachi Balloting 2018 Results
Bahria Town Karachi market, relevant circles and the members' community are abuzz with Bahria Town Karachi balloting 2018 results. Everyone wants to know about results and details and looking to get this information from any source.
Get Your Plot/Villa Number
Bahria Town Karachi customers who want to know about their plot number or villa/home number don't need to search anywhere more. Good news is that we have the balloting results, share your registration number to get your plot or villa number.
Important Tip for Customers
All plot-file/home owners have been advised to keep all their payable dues (if any) outstanding for this balloting process.
This is by far the biggest news for Bahria Town Karachi in 2018 and would create a huge positive impact on its market. Most of these un-balloted files are of 125 sq yards which is still the favorite market for buyers in Bahria Town Karachi. All customers waiting for the balloting day should keep their fingers crossed for allotment of plot/home numbers. Universal Property Network (UPN) congratulates you in advance.
Universal Property Network congratulates all members on allotment of their plot number or villa numbers. Stay connected with us for more information and details.