Central Park Bahria Paradise – Ground Breaking Ceremony Held
by UPN
March 23, 2018
0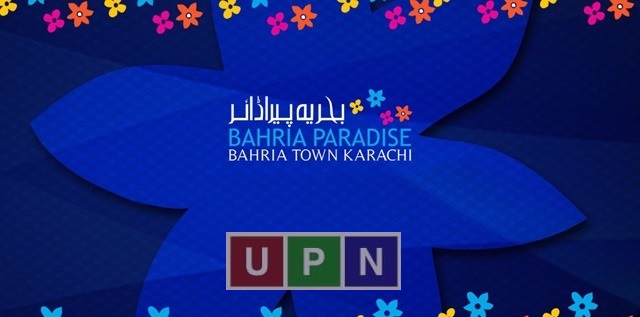 A Grand ground breaking ceremony was held at the site of Central Park Bahria Paradise Karachi. This Central Park was the main attraction of Bahria Paradise Karachi as it is inspired by New York based Central Park. Located in the heart of the project, Central Park of Bahria Paradise Karachi will be surrounded by commercial properties and major residential precincts of Bahria Paradise Karachi. With development on various precincts reaching 40-50% completion, launch of development on Central Park was always on the cards.
Central Park Bahria Paradise Ceremony
The ceremony was attended by Country Head of Bahria Town Private Limited, Mr. Shahid Qureshi. Heavy Machinery has started ground leveling work for this 64 acre Central Park. All the iconic landmarks and attractions of New York based Central Park will be part of this Central Park of Bahria Paradise Karachi.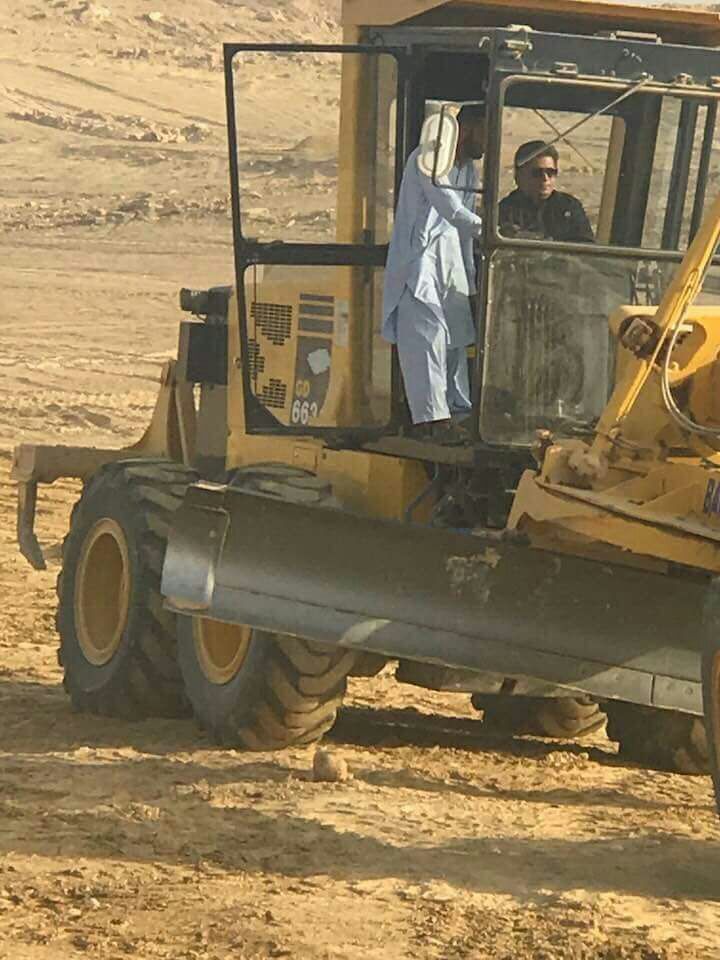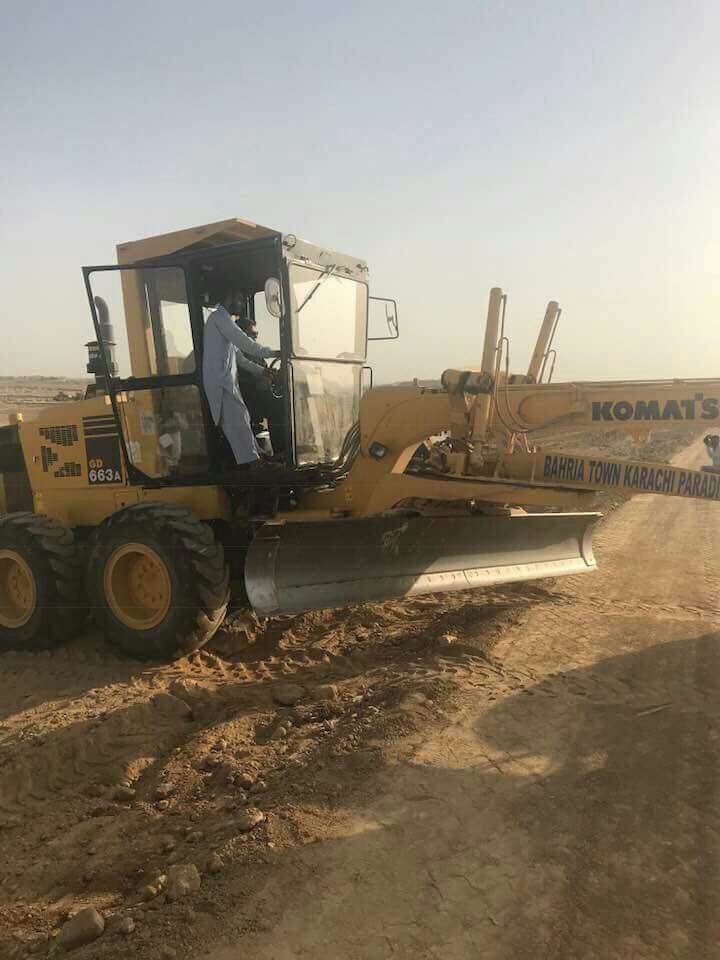 One look at Bahria Paradise Karachi Map and you will understand the easy approach that all residents of Bahria Paradise will enjoy to this landmark project. It will be easily accessible from any part of Bahria Paradise, thanks to 3 main roads that run next to it:
Paradise Avenue (200 ft Wide)
Quaid Avenue (150 ft wide)
Sir Syed Avenue (120 ft wide)
Plot files around Central Park will be a huge source of profit for intelligent buyers, because once completed, people will want to live next to this beautiful Central Park. A 5 Star Hotel is also planned to be constructed next to Central Park. Some of the attractions that will be part of this huge Central Park include:
Harlem Meer Lake
Flower Garden
Untermyer Fountain
The Great Hill
Recreational Center
Tennis Court
Onassis Reservoir
Museum
Open Air Theater
Skating Track
Sheep Meadow Park
Central Park Zoo
Cycling Track
Turtle Pound
Rat Rock
Amusement Park
So if you are interested to buy a residential plot file near Central Park Bahria Paradise, then contact Universal Property Network. We are authorized dealers of Bahria Town Private Limited.