Commercial in Bahria Town Karachi – Best Option
by UPN
September 7, 2021
0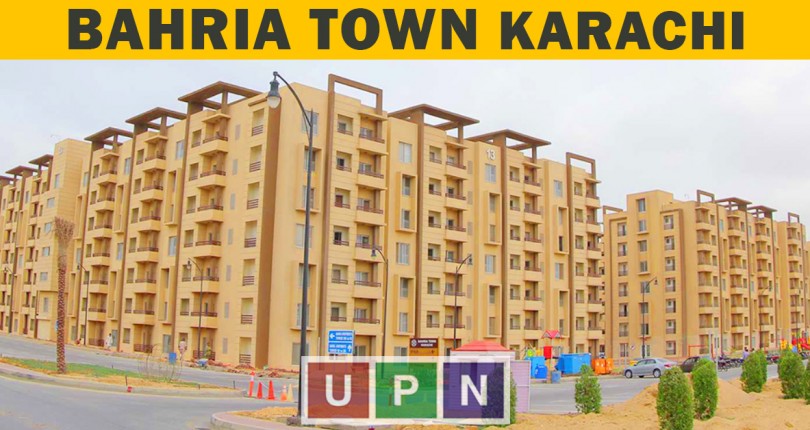 Bahria Town Karachi is the best place to meet your desires for the property. It is full of options and opportunities both in residential and commercial properties. However, the potential of investment in commercial properties is high as compared to residential. That's why we will discuss the best options in commercial in Bahria Town Karachi.
A wide range of commercial plots and ready commercials are available in this mega project. But the commercial that is catching everyone's attention and comes with bundles of benefits are the plots in the surroundings of residential areas. Learn More!
Commercial in Bahria Town Karachi – Best Properties to Invest
Bahria Town Karachi commercials are highly profitable when you choose the right property for you. So, yes, choosing the right property at the right time is very much important. So, here we suggest buying in the commercial plots of:
133 sq yards, locate in the surroundings of Precinct 2, Precinct 12, Precinct 8, Hospital Commercials and so on.
All these commercial plots are available with possession and come with the construction permission of ground + 6 floors. Anyone can also construct ground + 8 floors by adjoining two plots. Bahria Town also allows the development of multi-purpose projects on these commercials, i.e., commercial shops and offices on the ground and 1st floor and remaining floors with apartments.
Price of Commercial in Bahria Town Karachi
The launching prices of these plots were 2 times lesser than the latest prices. For example, the launching price of 133 sq yards commercial plots in Precinct 12 was 2.50 crores. But currently, these plots, including the commercial plots in Precinct 2, Precinct 8, Precinct 12 and Hospital commercial, are available in the price bracket of 3.25 crores to 4.50 crores.
Why are the Prices Increasing?
Well, the prices of commercial plots in Bahria Town Karachi are increasing with the increasing demands. Also, the speedy construction of plazas on these commercial plots near residential areas is a major reason behind the increase in prices. Many of the projects are developing, especially on Hospital Commercials.
But those looking for a good investment to earn more are the plots of 133 sq yards available in several precincts. Some of these plots are one-side open, while others are two-sides open commercials with spacious parking.
The location of these commercials is at the distance of 2 – 4 KM from Bahria Town Karachi main entrance. However, the most important fact is that all the areas have a good population. Many families are living there.
So, if you will start constructing your plaza there, its properties will get sold out within the first few days of launch.
Don't miss out on this opportunity and buy the best commercial in Bahria Town Karachi!
Please contact Universal Property Network  For More Information click here or visit our youtube channel further assistance