DHA Bahawalpur sets off to construct Grand Mosque & Islamic Centre
by UPN
February 25, 2018
0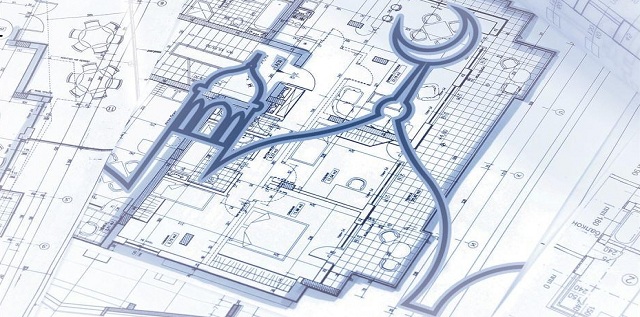 The development work on site is undertaking in DHA Bahawalpur at rapid speed which is encouraging for all investors. Featuring community living, it intends to provide all facilities required alongside lifestyle housing. A few days back, the administration invited EOIs for DHA Bahawalpur Special Projects including Hospital, 5-Star Hotel, Entertainment Zone, Theme Park and more. Now it intends to build a Grand Mosque and started formal procedure for this development. The management wanted to start construction work sooner so expressions of interests (EOI) for construction have been invited in this regard.
DHA Bahawalpur Grand Mosque
The Grand Mosque will be located at the heart of DHA Bahawalpur on the junction of two 250-feet wide Main Boulevards. Spread over 22 Kanals area, it would be a masterpiece of iconic architecture.
Islamic Education & Learning Centre – Grand Mosque
This state-of-the-art mosque will be a major complex for congregational prayers and will also serve as an institution for Islamic Education and Learning for the whole community.
DHA Bahawalpur Invites EOI for Grand Mosque Construction
For the construction work of above mentioned Grand Mosque, DHA Bahawalpur has invited the Expression of Interest (EOI) from reputable consultants for pre-qualification.
Eligibility Criteria – Experience
For quality and high standard work, DHA Bahawalpur has invited EOIs from those consultants who already have experience of designing at least 3 mosques of capacity of 3000 or more Namazis.
Last Date of Submission of EOI
The last date of submitting EOI/pre-qualification applications is 24th March, 2018. Only short listed firms will be invited for the next stage of proposal submission for this project. Development will start right after going through the above mentioned procedure.
DHA Bahawalpur is now on fast track development and announcement of special projects will give it a boost in prices. For investors' point of view, things are ideally settled now to put their money to gain profit in future.
For more updates and latest information, please subscribe our newsletter.