DHA Gujranwala Booking Form and Residential Plots Prices
by UPN
December 27, 2017
54 Comments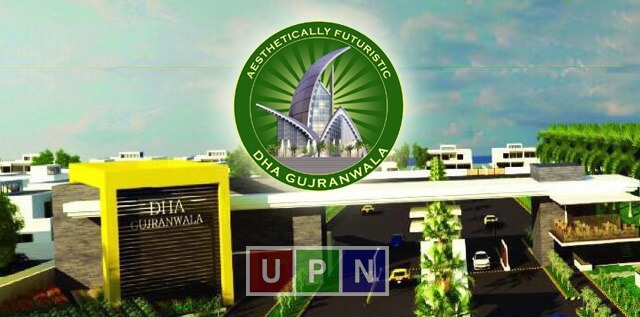 Booking form for 5 Marla DHA Gujranwala residential plot is finally available for interested buyers. Official deadline for form submission is January 15, 2018, so it is best advised to submit your applications as soon as possible for a 5 Marla DHA Gujranwala plot. A 2-year payment plan is also offered for these residential plots. Computerized balloting method will be used to select successful applicants. 80% plots are dedicated for General Public whereas 10% plots will be allotted to Overseas Pakistani. Serving/Retired Defense Persons & Govt./Semi Govt. employees will have a 7% share in DHA Gujranwala plots and Senior citizens above the age of 65 have 3% quota in the 5 Marla plots introduced for booking.
DHA Gujranwala Location
DHA Gujranwala will be located near the Main G.T. Road. Not only Gujranwala Cantt is located nearby but Chenab Gate Road will also provide easy approach from DHA Gujranwala to G.T. Road.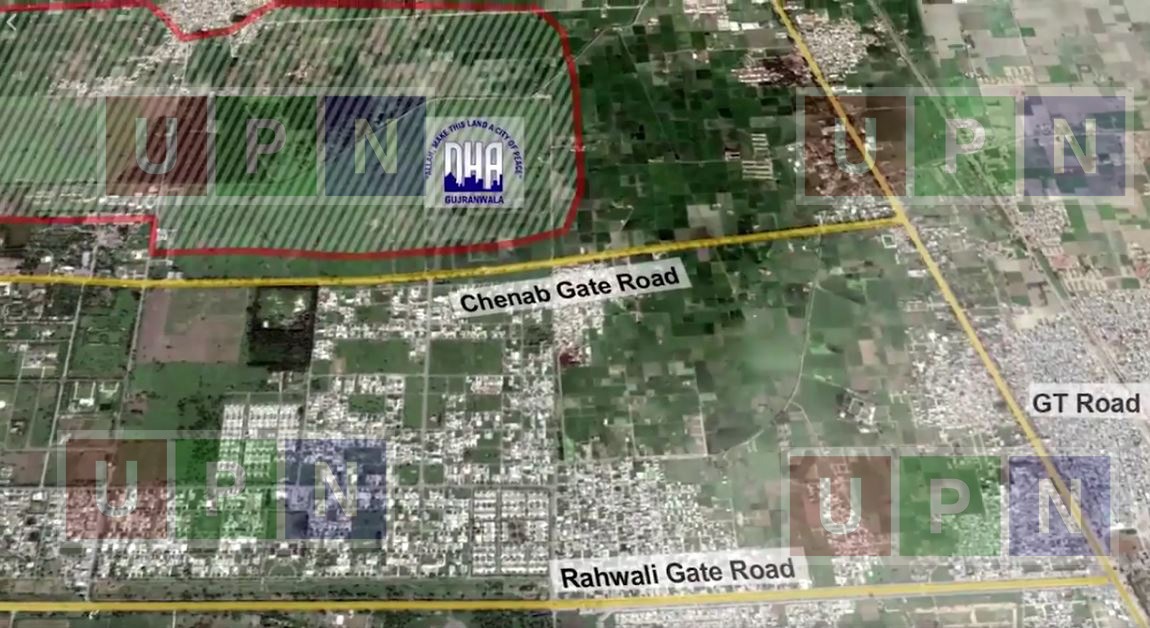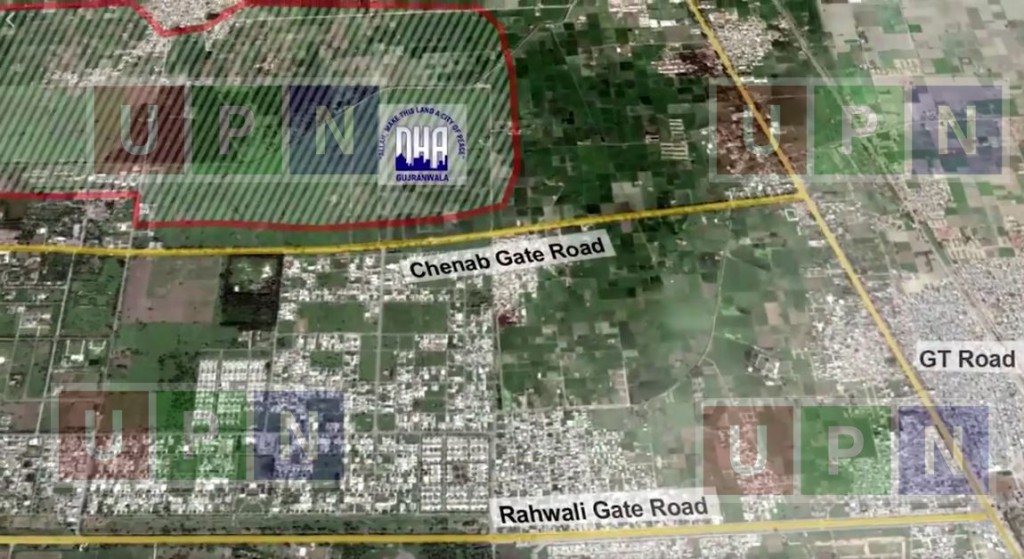 DHA Gujranwala Plot Prices
A 5 Marla DHA Gujranwala plot has a total price of Rs. 2,000,000. This amount does not include development charges. 5% discount is available at lump sum payment. In case of corner plot, facing park, 60 ft. wide road, the buyer has to pay 10% additional charges along with final installment. Formal allotment letter – at the conclusion of payment plan – will only be issued after payment of development charges/miscellaneous charges. Details of these development charges will be released later on.
DHA Gujranwala Payment Plan
Consisting of 7 quarterly installments, DHA Gujranwala payment plan makes it easier to pay plot price.
| | | | |
| --- | --- | --- | --- |
| Plot Size | Down Payment | Quarterly Installment | Total Price |
| 5 Marla | Rs. 300,000 | Rs. 242,860 | Rs. 2,000,000 |
Successful applicants of balloting will have to pay the Down payment within 10 days of balloting, otherwise they will not be eligible for allotment of a DHA Gujranwala plot file. Quarterly installments will be paid by 5th of corresponding month. If the applicant / allottee fails to pay 2 consecutive installments within the prescribed period, the allotment is liable to be canceled. The amount deposited by the applicant will be refunded after deduction of 20% of paid amount.
DHA Gujranwala Booking Details
Here is a step by step detail of booking process for all those aspirants who want to book a 5 Marla DHA Gujranwala plot.
Download the booking form of DHA Gujranwala
Read the booking form carefully and fill it with required information
Make sure to tick the right category of customers at the start of the booking form and also provide appropriate evidence that makes you eligible for that customer category. The required documents to prove the eligibility for a certain customer category are:
| | |
| --- | --- |
| Customer Category | Required Documents |
| Senior Citizens & General Public | Photocopy of CNIC |
| Government Employees | Photocopies of Service Certificates / Discharge Book or retirement Order |
| Overseas Pakistanis | Photocopies of passport with exit stamp and entry to residing country & NICOP |
Deposit Rs. 3,000 in the designated bank branches as non-refundable processing fee.
Submit carefully filled out booking form along with challan form of processing fee and necessary documents in the designated branches of Askari Bank, UBL, Bank of Punjab and Soneri Bank.
Booking Form submission for Overseas Pakistanis
Fill, save and print booking forms as per above stated instructions
Deposit processing fee in following DHA Gujranwala accounts
Askari Bank – IBAN: PK36ASCM0001720100578913
Branch Code: 0172
SWIFT Code: PKKASCM
Soneri Bank – IBAN: PK34SONE0030802040015030
Payment evidence along with documentary evidence of being an Overseas Pakistani (view above table for required documents)
Send by DHL/Courier, the booking form and documents to DHA Gujranwala at following address:
DHA Gujranwala
Near Chenab Gate
Main GT Road, Gujranwala Cantonment, Punjab, Pakistan
After successful launch of DHA Multan and DHA Bahawalpur, this new project by DHA administration in Gujranwala promises to be a great investment opportunity.
For further information regarding DHA Gujranwala or any other real estate project, kindly sign up for our free newsletter.