DHA Multan Customers to be facilitated with Housing Finance Loan
by UPN
August 21, 2018
0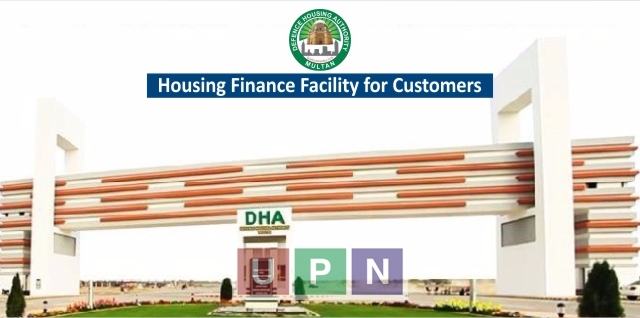 DHA Multan customers must be waiting for its balloting which is at least half a year away in first quarter of 2019. The waiting period has been started and the countdown will begin right after official announcement. However, still there is a lot of time in its balloting so management is also focusing other services for customers' facilitation. The next big thing is provision of housing finance loan which is required to build houses on the plots. DHA Multan has taken a step forward to provide this ease to its customers in collaboration with Bank Islami Pakistan Limited.
DHA Multan Signed MoU with Bank Islami
In order to facilitate its customers with housing finance loan, DHA Multan has signed a MoU with Bank Islami Private Limited (BIPL). Both sides have pledged to constitute a collaborative relationship. BIPL will be a financial partner of DHA Multan as per terms and conditions to provide financing facility to its customers named as 'Muskun Housing Finance'. It has been clearly stated that this housing finance facility will be available for the 'upcoming project' which has increased curiosity of the customers.
Muskun Housing Finance by Bank Islami
Bank Islami's Muskun Housing Finance is not a new program as the bank is already serving with this facility. However terms and conditions for DHA Multan customers can be different or may be a relaxation in the eligibility criteria is in the plan. These details will only be revealed officially when this service will be launched.
DHA Multan Upcoming Project
The most interesting factor of all in this latest update is the hint about 'Upcoming Project'. Currently we have no clue what it can be but it would be surprising for all for sure. We will have to wait and see when more details are disclosed about this new project, till then we can only make assumptions.
DHA Multan Eid Holidays
DHA Multan office will remain closed from 21st to 23rd August on account of Eid-ul-Azha Holidays. The office will commence on Friday 24th August 2018.
DHA Multan balloting is still far but customers can gear up for this exciting development we have shared with you.
For more information and updates, keep visiting Universal Property Network (UPN).