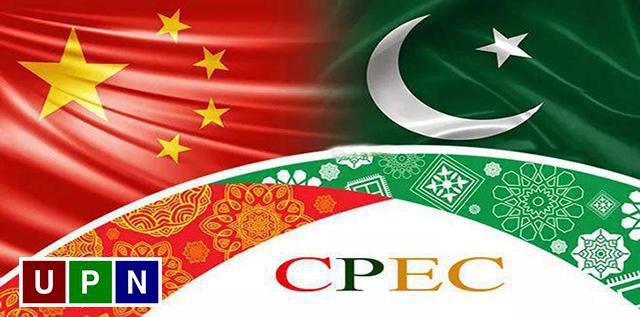 Government of Pakistan has identified 46 Special Economic Zones (SEZs) in different regions across the country under China Pakistan Economic Corridor (CPEC). Initially seven SEZs would be set up soon with three each in Punjab and Sindh while one in Khyber Pakhtunkhwa. This development is being welcomed by experts as it will favor investors by providing them an ideal environment. Board of Investment Pakistan (BOI) also has plans to establish Facilitation Centers for investors in each provincial capital. The things have started to roll out finally about much-debated CPEC and we are glad to see its roots developing all over Pakistan.
Since many of us may be unfamiliar with Special Economic Zone and its objective, it is briefly explained here.
How Special Economic Zone Benefits Investors?
Special Economic Zones (SEZs) are established to attract Foreign Direct Investment (FDI) primarily and to increase exports eventually. In this zone, companies have relaxation in tax laws and leverage to pay it on low tariffs. With such freedom and tax breaks, it provides an investor-friendly environment that exists in many countries with huge success.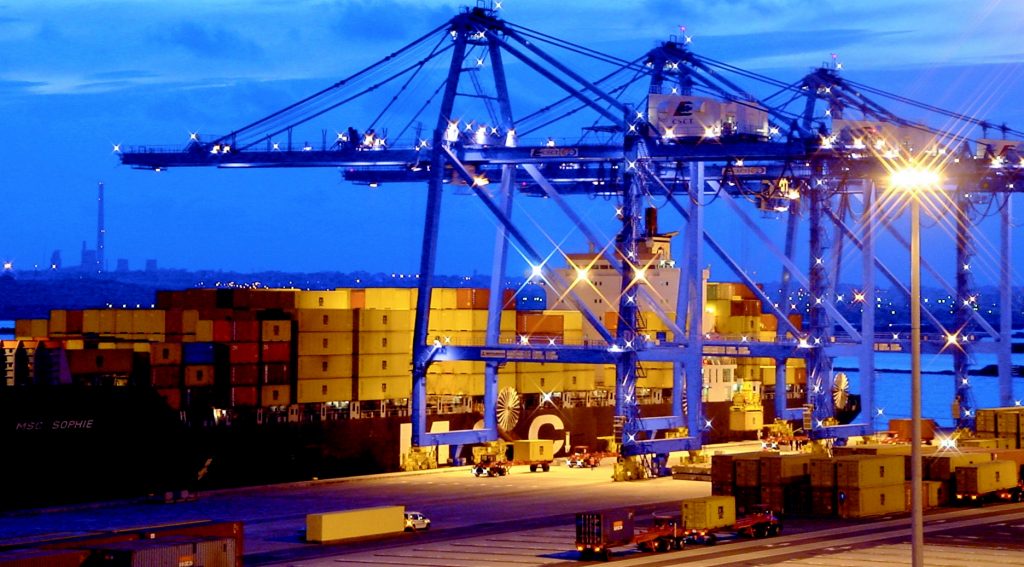 Following are some major advantages investors and residents of these areas will get from SEZs under CPEC banner.
Double Advantage for Foreign Investors
Foreign Investors will get a chance to explore the whole regional market through CPEC trade route. CPEC would bring them to a central position from where all neighboring countries will be accessible. Even, they can utilize maximum potential of Pakistani market of 20 million people, which is a great opportunity itself.
Local Investors to Get in CPEC's Fold
Apart from foreign investment, these economic zones under CPEC will encourage local investors to get in this fold. CPEC is the route of fortunes and all small, medium enterprises can extract maximum advantage from it. Local investors should get prepared to pull in this pool of opportunities once all SEZs are approved and established.
Infrastructural Development & Regional Connectivity
A massive infrastructure development is expected in remote areas of Pakistan alongside CPEC routes. It will strengthen regional connectivity through roads and motorways and facilitate these areas with all standard necessities of life. These distant areas will come into mainstream once development gets into full swing and will be able to contribute in country's economy.
CPEC has often been labeled as region-specific project, but set up of SEZs across the country will debunk this myth. Sooner or later, optics will help in realizing the fact that it is a milestone for whole Pakistan and not limited to certain territory or province.
A Boom of Real Estate Sector
In total 50 projects approved in CPEC's bilateral agreement, 12 are of real estate so we can foresee rapid boom of this sector there. For local real estate developers, the entire area along CPEC routes boasts a potential opportunity which can change their destiny.
This is only the beginning of a long journey as a number of CPEC prospects will get unveiled with time. Housing projects like Gwadar Central, Green Palms and Naval Anchorage Gwadar have marked their footprints.
We will continue to cover the subject to provide you more information on CPEC. Meanwhile, please feel free to contact us.