A Quick Roundup of Top Trending Housing Projects in Gwadar
by UPN
October 19, 2017
0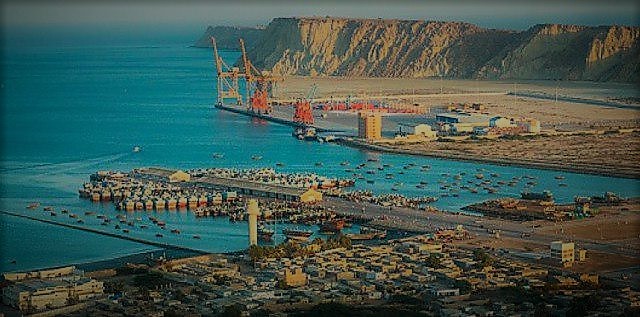 Gwadar is being labeled as the next best destination for real estate investments. The port city is going under major transformation to become the hub of international trade in future. Since last year, it has witnessed a major boost in infrastructure development after projects under China Pakistan Economic Corridor (CPEC) got underway. At this stage, it is a relatively new market for the real estate developers but they have pulled in with full force. Though it is relatively new market for realty sector, yet it's on the radar owing to the great potential and future prospects.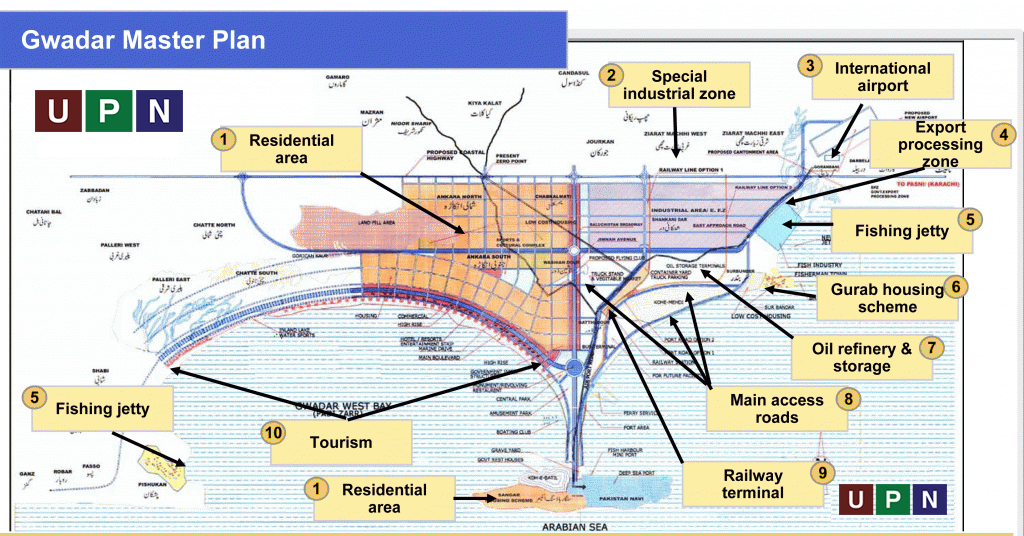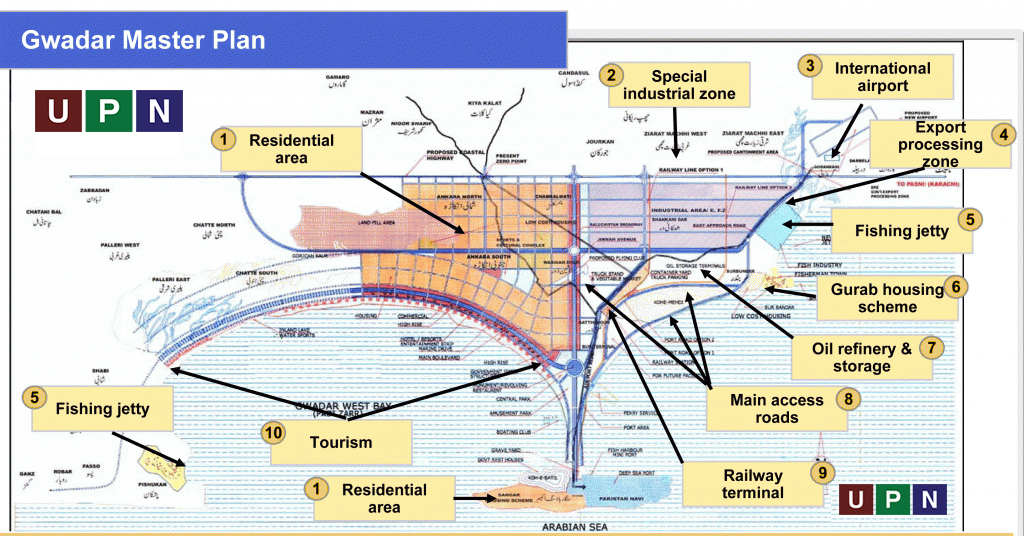 As Gwadar's master plan is in progress which will take some time, it is ideal for medium or long term investments. A number of new real estate projects have been launched recently and the prominent ones which are on-trend for being secure investment are discussed here.
Naval Anchorage Gwadar set its footprints in the real estate arena of port city a couple of months ago. By far, it is the most promising entry into this landscape featuring ultimate living comfort. Launched by Pakistan Navy Benevolent Association, it is GDA approved project possessing huge investment potential for the civilian customers as well. The location near Zero Point with proximity to Coastal Highway is increasing its demand in public. Offering residential plots of 5 Marla, 10 Marla, 1 Kanal and 2 Kanal, groundbreaking success of Naval Anchorage Gwadar is assured by the overwhelming response it received.
Gwadar Central is going to be prime focus of investment in the upcoming days. Launched a few months back, it is an 'A' category project of Gwadar Master Plan that signals preferential development. This facility rich housing project has NOC approval from GDA and potential to become the premium real estate project in that region. Situated at just 1KM away from Jinnah Avenue, Gwadar Central offers residential plots of 5 Marla, 10 Marla and 1 Kanal. Commercial plots of 4 Marla and 8 Marla are also on offer at easy installment plan. It does not end here as in future Gwadar Central will introduce projects like Central Business District, New Life Apartments and Central Townhouse.
The strategic location and development planning have made Green Palms Gwadar a land of opportunities. Under banner of Rafi Group, provision of luxuries of life and the easy payment plan for properties have managed to attract buyers' interest. As NOC for this society has been issued by Gwadar Development Authority (GDA), it is a secure investment prospect. With residential and commercial plots in different cuttings are available on 3-year payment plan, Green Palms Gwadar guarantees to yield huge profit.
Canadian City
Canadian City Gwadar is another rapidly developing project for having 'A' category NOC from Gwadar Development Authority. The project will be facilitated as per modern needs and will be completed as soon as possible. It is one of the most economical investment options in Gwadar with approved legal stutus so a natural choice for investors. Located near main Makran Coastal Highway, Canadian City features residential plots of 5 Marla, 10 Marla, 1 Kanal and 2 Kanals whereas commerical plots in 2 Marla, 4 Marla and 8 Marla cuttings.
Stay updated with latest real estate developments of Gwadar region by visiting Universal Property Network website. For assistance in property investment matters, contact our professional consultants who will guide you with the best piece of advice.